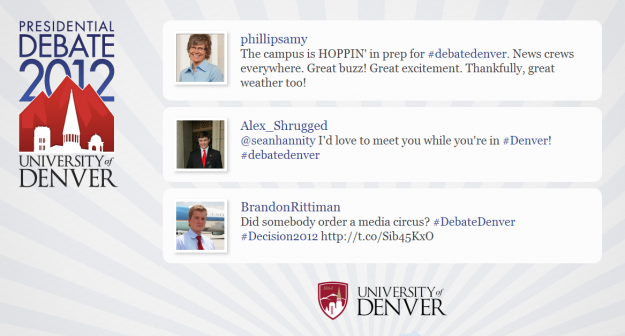 UX Passion hail from Zagreb, Croatia.
They've got a couple of interesting and cool things in the works, but their flagship product has been up and running for the last year or two – Wall of Tweets. It's been used at a lot of tech events around Europe over the last couple of years and will be used tonight during the US Presidential debate at the University of Denver.
You can read more about it over on their blog.
Nice to see a European company doing so well!
UPDATE: the actual Wall of Tweets for the debate is here