Podcast #64
[ 51:31 ]
Play Now
|
Play in Popup
|
Download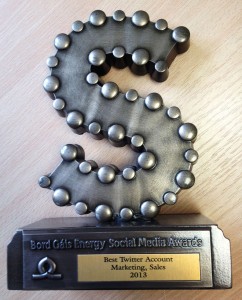 Brought to you by Blacknight it's the technology.ie podcast episode 64 for June 7 2013 with Michele Neylon and Conn O Muineachain.
Usually we use Skype to link up to record the show – but this week we experimented with Google+ Hangouts.  How did it go?  Well, old friends James Larkin and Nebojsa Radovic dropped in, and we also met GadManDubs, a music producer who dropped in just before the show ended.
Congratulations to Michele who's just been elected the first European to chair ICANN's Registrar Stakeholder Group.  And Blacknight are also celebrating a win at the Social Media Awards last week!
UK Government in moves to police online content.  Saudis blocking Viber and more.  Tablets poised to outsell PCs – just three years after hitting the market.  YouTube making money from mobile.
Stripe enable payouts to any US bank account with a simple API call.  Zynga employee spills the beans.
Podcasting threatened by Patent Troll.  And someone is claiming a patent for the specific use of QR codes on headstones which link to online memorials.
Elon Musk's vision is so grand, Loic le Meur says it makes him feel like he's wasted the last 15 years on small ideas.
Social Media + Game of Thrones.
Technology.ie is brought to you by Blacknight, Ireland's largest provider of domains and hosting.
Like the show?  We love making it!  Subscribe with iTunes or RSS.
Related articles