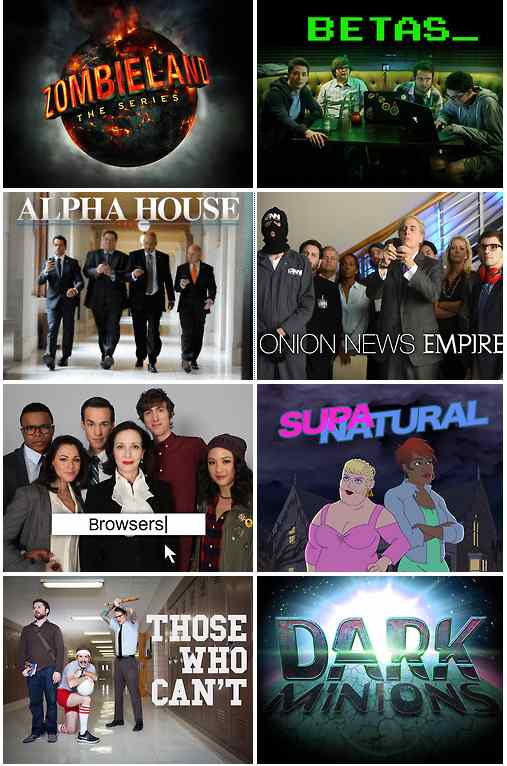 Last Friday Amazon debuted the pilots for several TV shows on their video streaming service.
The 14 pilots include 8 sitcoms and 6 kids animated shows. Based on the viewers' feedback Amazon will then decide which shows to actually order.
In a release earlier today they announced that the pilots had been the most watched content on their video streaming service since Friday. Well that's not that surprising really, as they're free!
But ignoring the obvious hyperbole ..
Amazon's move into original TV and movies content production could really shake things up. Though if you're in Ireland you won't be able to see any of the content at the moment .. ..