Apple has released iTunes 11 which is a complete overhaul of the software.
It's much more visual than its predecessors and the bulk of the new features, as outlined on the Apple site, seem to focus on the user interface.
There is, however, one new features that could prove very useful. You can now pickup where you left off when you move between devices.. that could be handy if you're watching something on your iPhone and switch to your iPad or desktop machine. It'll be interesting to see how well that works between Apple TV and other Apple devices. Previously renting content on one meant you couldn't access it others, though some of that did change with the introduction of iCloud.
Here's a screenshot of the main screen in iTunes 11: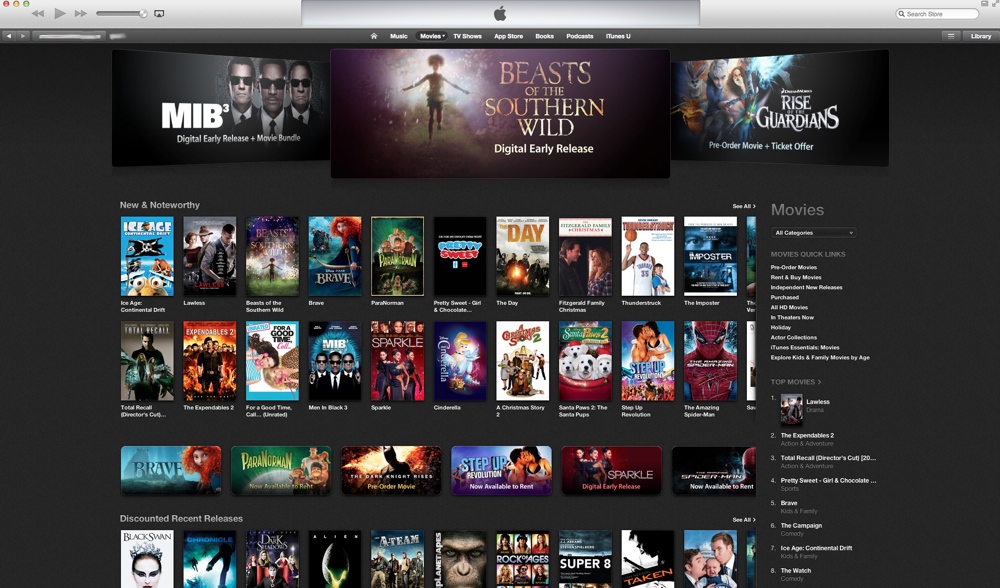 Hopefully we'll have a more comprehensive review later ..
Related articles