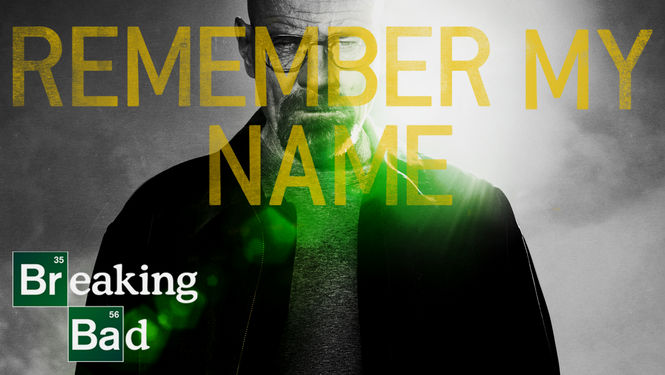 The finale of smash hit show Breaking Bad aired last night. The finale broke several records with some reporting that over 10.3 million viewers watched it last night.
According to Torrent Freak, however, the show is also breaking records in terms of piracy. According to Torrent Freak there have been over half a million downloads of the show via various public torrent sites.
They've even analysed the location of the downloaders: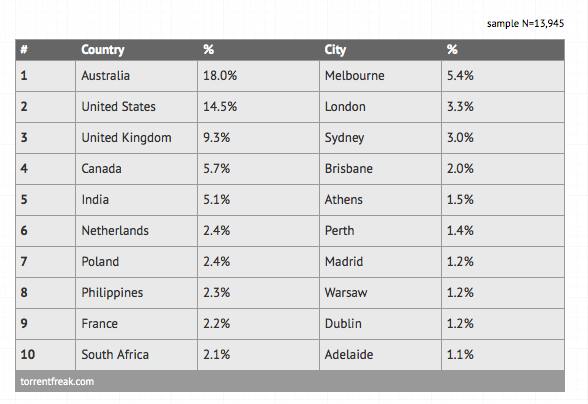 And yes, Dublin is on the list!