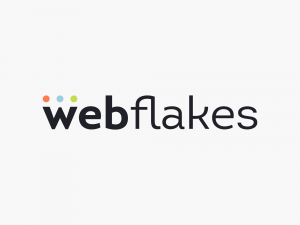 If you don't speak a language other than English you are probably missing out.
You might not realise it, but there's a LOT of excellent content out there that you can't read or even be aware of as it's published in languages other than English.
Startup Webflakes is trying to do something about this by giving English speakers access to content from quality bloggers in Italian, French, Spanish and other languages.
The topics they cover are lifestyle focussed covering food & dining, wine, fashion, travel, relationships, architecture and design.
Their intro video explains the concept:
[youtube]http://youtu.be/u14vqCv9S6o[/youtube]
The site currently has over 60 bloggers and hopes to grow that over time.
How does the translation work? Via crowd-sourcing using a team of volunteer translators who not only translate but proof read their peers' work before it gets published on the site.
As Webflakes' CEO Nathan Shuchami explains:
English readers that are interested in French wine, Italian cuisine, Japanese architecture and the like, can now read local content from the source. We want to create an international community that supports a global cause of liberating highly relevant content from the boundaries of language
The company has received $3 million in funding so far with backers including GoDaddy's former CEO Warren Adelman