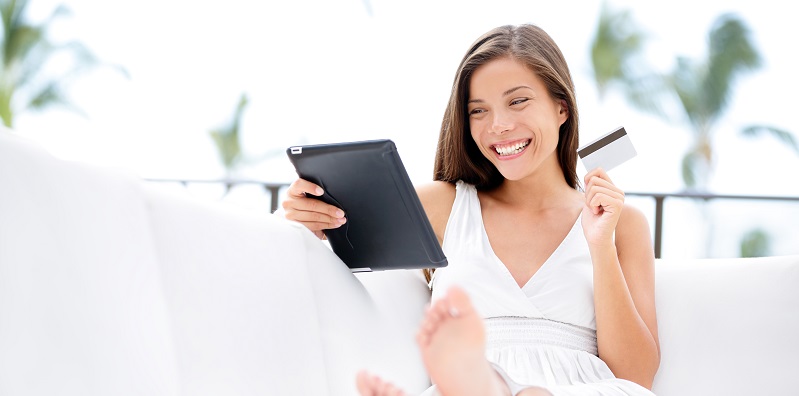 Minister for Communications Alex White T.D, today encouraged qualifying small businesses to take up the Government's trading online voucher scheme, which offers grants of up to €2,500 to help Irish companies sell online. Speaking on 'Cyber Monday,' which sees a surge in online Christmas shopping, Minister White also urged consumers to buy Irish.
"As people prepare for Christmas and purchase presents online, I encourage them to buy Irish to support jobs. Buying Irish online is convenient and fast and puts money into our economy.

"The recent Budget allocated €3 million to the 2015 'trading online voucher scheme.' The scheme aims to boost employment by helping small businesses increase their online sales and exports. Businesses can apply for grants of up to €2,500. Irish consumers spend almost €6 billion online each year, but too much of this – between 60% and 70% – goes overseas. Cyber Monday demonstrates the tremendous opportunities for Irish businesses with an online presence to expand their markets and create more jobs."
Qualifying businesses can apply for trading online vouchers through the network of 31 Local Enterprise Offices (LEOs), which also provide business support and mentoring for companies who want to grasp online trading opportunities.
Related articles