Check out this great idea currently on Kickstarter, by Dublin designer Steve Killian.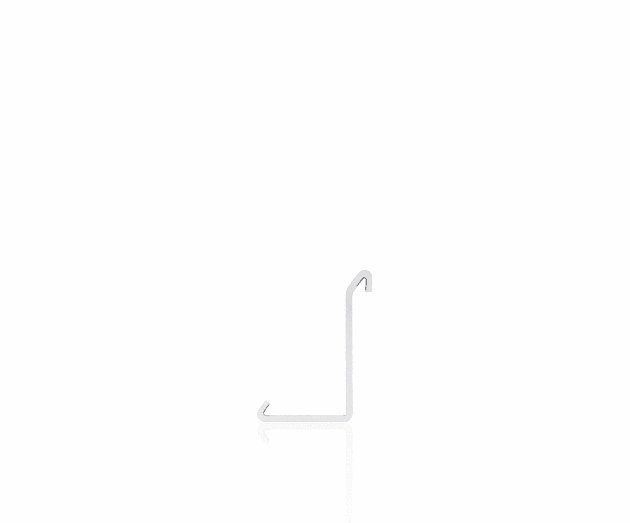 Like many great inventions, it started with a personal 'itch'. Using a clever yet simple geometric design, this convenient stand supports a range of laptops and tablets, raising them to a comfortable elevation, for best results when working with an external keyboard. The result is a comfortable working position – enhancing productivity and mobility.
Sometimes in crowd-funding, an idea has instant appeal, and it looks like Steve is on to a winner with this, his first Kickstarter project. Called SUAS (is maith liom é!), it's already more than 20% funded with 24 days to go! And why not? The most popular option has been the $49 version which includes a bespoke case designed to accommodate the SUAS stands, together with Apple's Magic Mouse and wireless keyboard.
Related articles