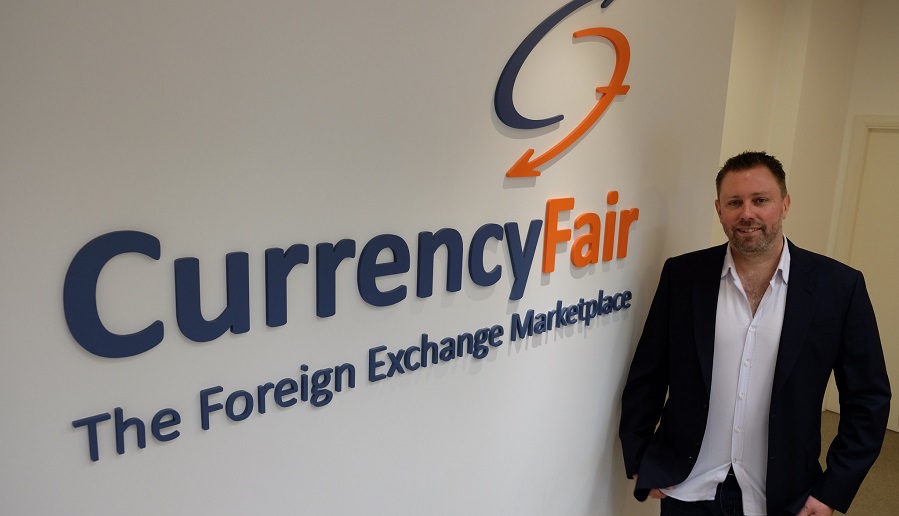 CurrencyFair has today announced a new €8 million funding round, led by Octopus Ventures and supported by, among others, Proxy Ventures, while announcing the appointment of Unibet Group PLC's former CMO Nils Andén. The latest round brings the total investment to date by CurrencyFair to over €20 million.
Before joining CurrencyFair, Nils Andén was CMO of Unibet Group PLC, one of Europe's biggest online gambling operators. There he led the marketing department of Unibet and was responsible for the activation of a £100M+ annual marketing budget and a team of 150 people across 20 territories. Andén's team was a key driver of the commercial strategy which delivered an increase in Unibet's market cap from £300M in 2010 to £2B in 2015.
Andén says he sees a lot of similarities between the online gambling industry when he joined Unibet 10 years ago, and the peer-to-peer currency exchange industry now.
"Some early adopters and industry insiders saw the huge opportunity in online gaming and we embarked on some colourful marketing campaigns to get attention for the nascent industry. There are some rival companies in the industry to CurrencyFair making a lot of noise at the moment that have attracted early adopters away from the extortionate rates of the banks, but now it's time for a more mature approach as more and more customers are realising the benefits of switching away from the banks. "
"Style gets you noticed but substance gets you remembered", Andén continued.
Proxy Ventures, a VC firm with an acclaimed in-house brand studio has invested in this round. Their team has developed and designed category leading brand identities like Supercell, Peak, Nokia and Toyota. Speaking on their involvement in this strategic funding round founding partner Aapo Bovellan said: "On the back of big savings and great service, CurrencyFair has grown into a smart forex powerhouse we love using ourselves. With a huge amount of currency traded to-date we now believe it is the time to build mindshare with a global brand to match. We are proud to join a lineup of some of the world's best VCs backing Brett and the team."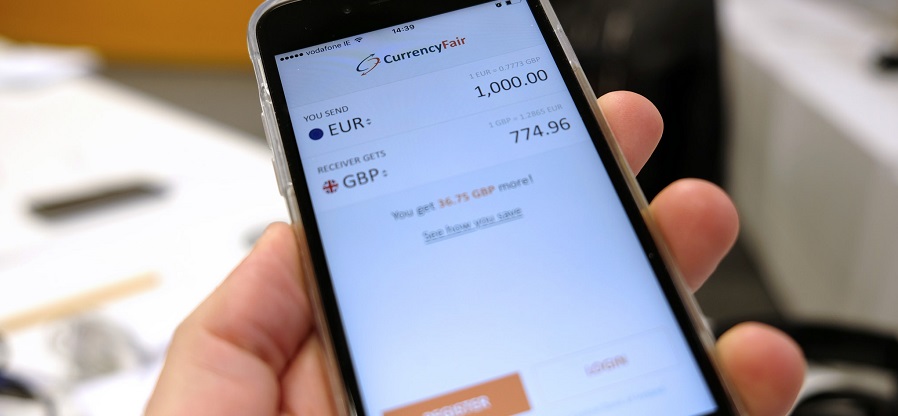 Speaking on the announcement CurrencyFair CEO, Brett Meyers, said: "We are delighted to have appointed Nils and to have gained a new partner like Proxy Ventures in this funding round. We are the only true peer-to-peer currency exchange platform and attracting people of the quality of Nils and the team at Proxy Ventures is a validation of the brilliant product and marketplace we have built. Working with them will help us further develop our brand and the industry as something people and businesses can trust to save them money. Peer-to-peer currency exchange is 'approaching widespread adoption and now needs a more mature voice."
Related articles