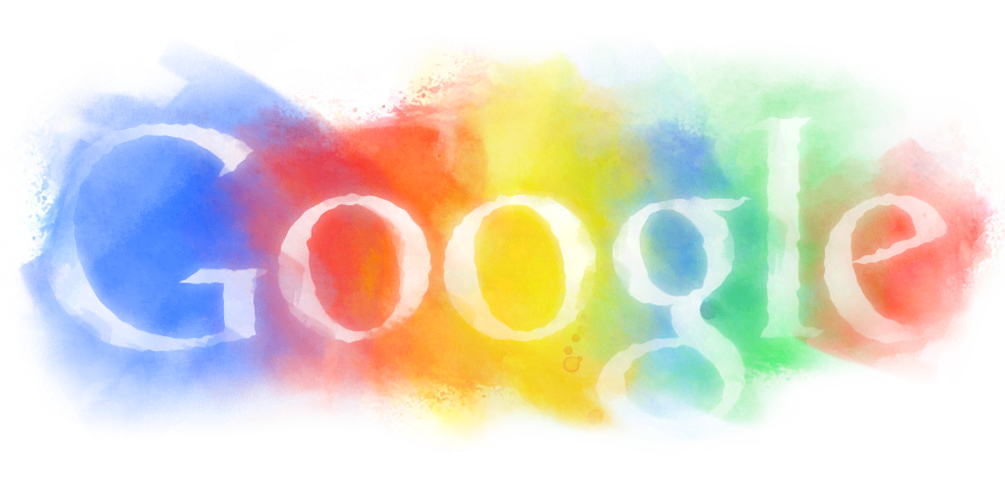 The Doodle 4 Google competition is returning for its seventh year running. Beginning today, November 3rd, Google is calling on children across the country to grab their pens, pencils, crayons and paintbrushes and get doodling!
The theme of this year's competition is 'My Perfect Day' and we will once again ask children to use the Google logo as the inspiration and background to create their idea of their perfect day! In April the overall winning doodle will then appear on the Google Ireland homepage and be seen by millions of internet users.
The prizes for this year's winning doodle will be a €5,000 scholarship towards the student's third-level studies. In addition, the winning student's school will receive a €10,000 technology grant. Also, each of the five category winners and their teachers will receive Chromebooks.
Last year's winner was Kelly McCabe from Scoil Carmel Junior National School, Tallaght. Eight year old Kelly won the overall award for her creation entitled 'My Adventure in the Jungle.' Describing her doodle, Kelly said "The jungle is where you can find lots of exciting things, just like Google."
Speaking at the launch, John Herlihy, Head of Google Ireland said,
"We are really excited to see this year's entries. 'My perfect day' is a fantastic theme that lets the imagination run wild and we can't wait to see what a perfect day means to young people. It could be a picnic with the family, a trip into space, anything! Creativity and innovation are the driving forces behind everything we do at Google and the Doodle 4 Google competition is about encouraging those traits amongst children."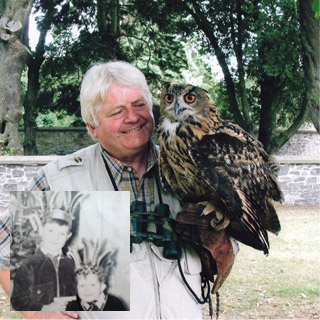 This year's judges include Irish and Leinster rugby star, Jamie Heaslip, legendary artist and TV presenter, Don Conroy, artist and IADT Dun Laoghaire lecturer, Cora Cummins and author and Creator and Executive Producer of Disney Junior's animated series, Henry Hugglemonster. They will have the difficult task of whittling down the thousands of entries to just 75 finalists, 15 from each of five following categories:
Class Group 1 – Junior Infants, Senior Infants
Class Group 2 – 1st Class, 2nd Class
Class Group 3 – 3rd Class, 4th Class, 5th Class, 6th Class
Class Group 4 – 1st Year, 2nd Year, 3rd Year
Class Group 5 – Transition Year, 5th Year, 6th Year, Youthreach
The 75 finalists will then have their doodles showcased on the Doodle 4 Google website and the general public will be able to vote for their favourite doodle. The winners of each category will go forward to a Grand Final event where the overall winner will be announced.
The deadline for entries is the 9th of January, 2015. For the first time, the competition will be open to online entries. For more information on the competition, visit www.google.ie/doodle4google/.
Related articles