Elon Musk says X, formerly known as Twitter, will soon launch an ad-free version of its X Premium subscription, allowing users to pay to not see advertisements.
The Tesla and SpaceX boss said the site will offer a "lower cost" version of Premium, which will include all the features of the subscription but "no reduction in ads", alongside the more expensive ad-free version.
The billionaire did not confirm pricing for the two tiers or when the new subscription tiers will launch.
X Premium, which costs just over £9 a month, gives users a verification badge as well as the ability to edit posts after sending them and to post longer text and video content.
Since last year taking over Twitter, as it was then known, Musk has seen revenue at the company plummet after advertisers fled over fears about the new owner's approach to content moderation and free speech.
Last week, the European Union opened an investigation into the platform over its handling of the spread of disinformation and harmful content linked to the Israel-Hamas conflict.
As a result of the advertising downturn, X has looked to subscriptions as an income stream.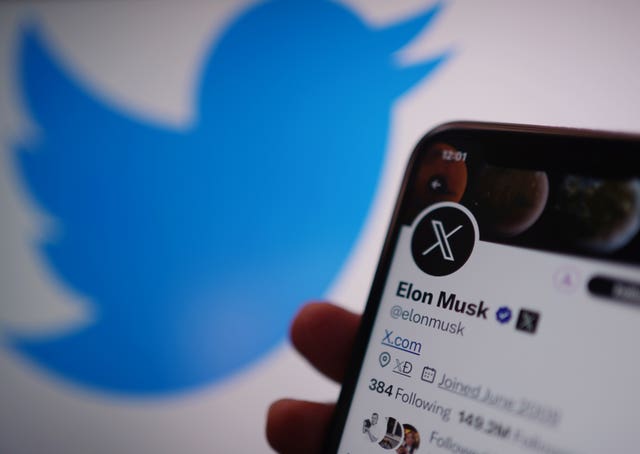 Earlier this week, the company began a trial in New Zealand and the Philippines, where new users are asked to pay an annual fee of one US dollar (83p) just to post and reply to others.
Musk hinted at such a feature last month, suggesting that eventually all users could be asked to pay in order to keep using the platform.
He has previously suggested that asking users to pay to post is the best way to combat bot and spam accounts, arguing that forcing users to enter credit card details would dissuade many bad actors running bot networks from using the site.