Elon Musk has said Twitter is losing cash because advertising has dropped by half.
In a reply to a tweet offering business advice, the billionaire tweeted on Saturday: "We're still negative cash flow, due to (about a) 50% drop in advertising revenue plus heavy debt load.
"Need to reach positive cash flow before we have the luxury of anything else."
Ever since he took over Twitter in a 44 billion US dollar (£33.6 billion) deal last autumn, Mr Musk has tried to reassure advertisers concerned about the ousting of top executives, widespread lay-offs and a different approach to content moderation.
Some high-profile users who had been banned were allowed back on the site.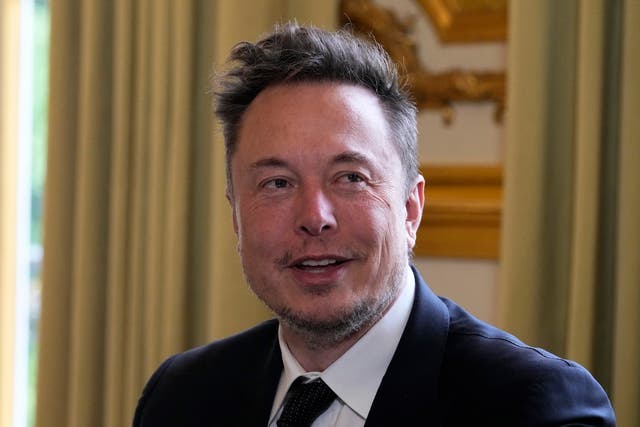 In April, Mr Musk said most of the advertisers who left had returned and the company might become cash flow positive in the second quarter.
In May, he hired new chief executive Linda Yaccarino, an NBC Universal executive with deep ties to the advertising industry.
But, since then, Twitter has upset some users by imposing new limits on how many tweets they can view in a day, while some users complained they were locked out of the site.
Mr Musk said the restrictions are needed to prevent unauthorised scraping of potentially valuable data.
Twitter got a new competitor this month when Facebook owner Meta launched text-focused app Threads, which gained tens of millions of sign-ups in a few days.
Twitter responded by threatening legal action.