The EU Parliament has voted to make the eCall system mandatory in new cars and light vans from April 2018.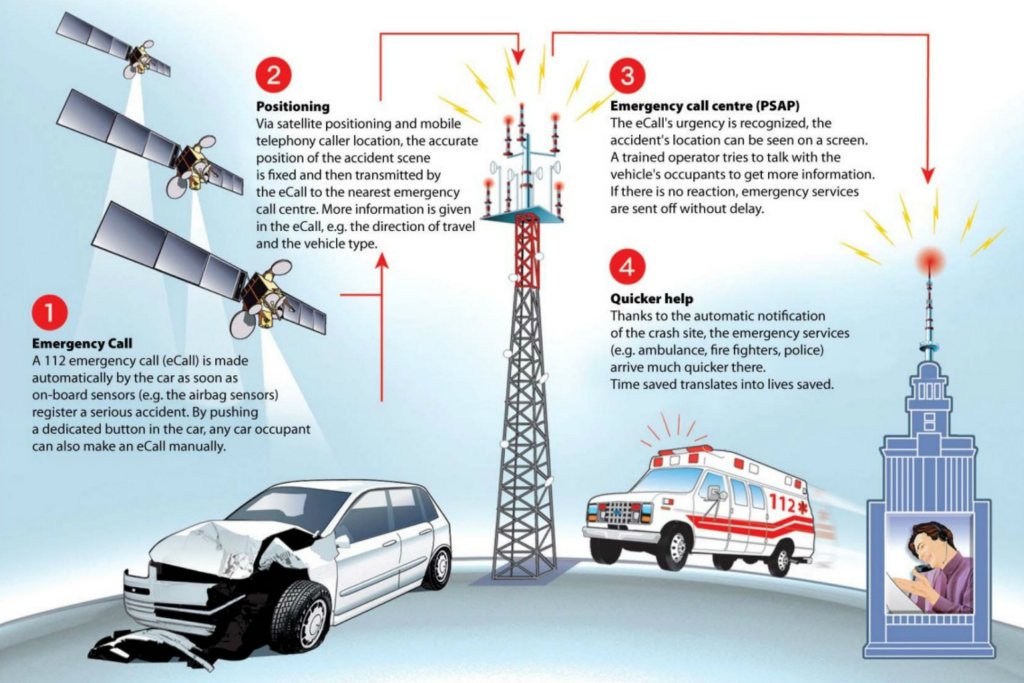 In the event of a serious accident, eCall automatically dials 112 – Europe's single emergency number – and opens a voice channel. It also transmits automatically a minimal amount of information required to assist the emergency services, including:
Location of the vehicle, and the direction in which it was travelling (important on motorways)
Time of accident
Type of vehicle
Type of fuel
The system is designed to automatically contact the emergency services; even if the driver and passengers are unconscious it will be triggered by sensors in the event of a serious collision.
eCall is based on protocols developed about 10 years ago, and has been piloted in the Czech Republic and several other EU countries. However, negotiations involving the EU, governments and manufacturers have dragged on for years, delaying its deployment.
The BBC reports that the UK government has objected to the system being mandatory, citing the cost, and some have objected on privacy grounds, despite assurances that the data transmitted is minimal and is handled in compliance with EU data protection directives. Proponents stress that the system remains dormant and is activated only in the case of an accident.
Why #eCall will not prevent accidents but deprives car owners from their decision to be conntected or not: https://t.co/9urRiWUXXi #privacy

— Jan Philipp Albrecht (@JanAlbrecht) April 28, 2015
It's claimed that eCall will improve emergency response times by about 50%, and save hundreds of lives each year when deployed.
Related articles