Google's artificial intelligence tech is "miles ahead" of the competition, one company executive has said, as the firm unveiled its latest flagship smartphones.
The new Google Pixel 8 and 8 Pro include the tech giant's latest Tensor G3 processor, which Google says will allow AI to help users more easily carry out daily tasks.
The AI tech in the new devices can now better perform a range of tasks, including language translation, but also better detect and filter out spam phone calls, improve the sound quality of calls, and edit out background noise from videos recorded by the user – building on an existing AI-powered feature which enables users to remove background objects to improve photos.
Michiel van Eldik, Google vice president for devices and services in Europe, said the company's AI innovations were how it could set itself apart from rivals, and that it gave them an advantage in the hardware business.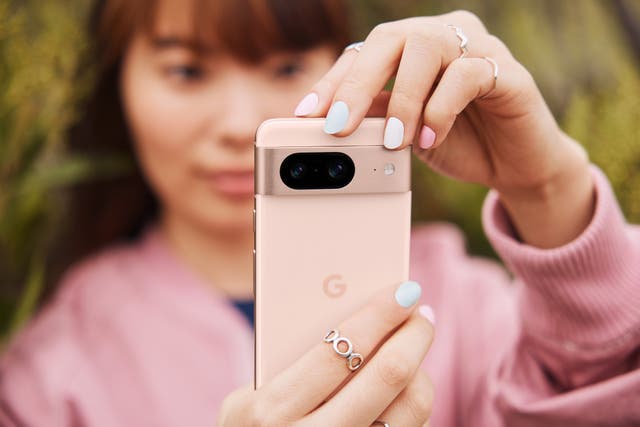 "We have probably 15 or 20 years of experience in AI, and that's where we can truly differentiate in the hardware business," he told the PA news agency.
"Our products are on par, if not better, than any other player out there. If you look at RAM, if you look at display, if you look at batteries, for example.
"So our story today is very much about artificial intelligence.
"The message to the user is that we will give you services nobody else has.
"It's not about hardware for us any more – it's about bringing that great innovation that Google has, and the best of Google to the consumers out there."
All of Google's main hardware rivals, including Apple, Samsung and Microsoft, use artificial intelligence to power a wide range of features in their devices.
Google has struggled to gain substantial market share for its Pixel range in the extremely competitive premium smartphone market, but Mr van Eldik said he believed Google was "miles ahead" of its rivals in AI and this could give the firm an advantage going forward as it is "not only about the phone".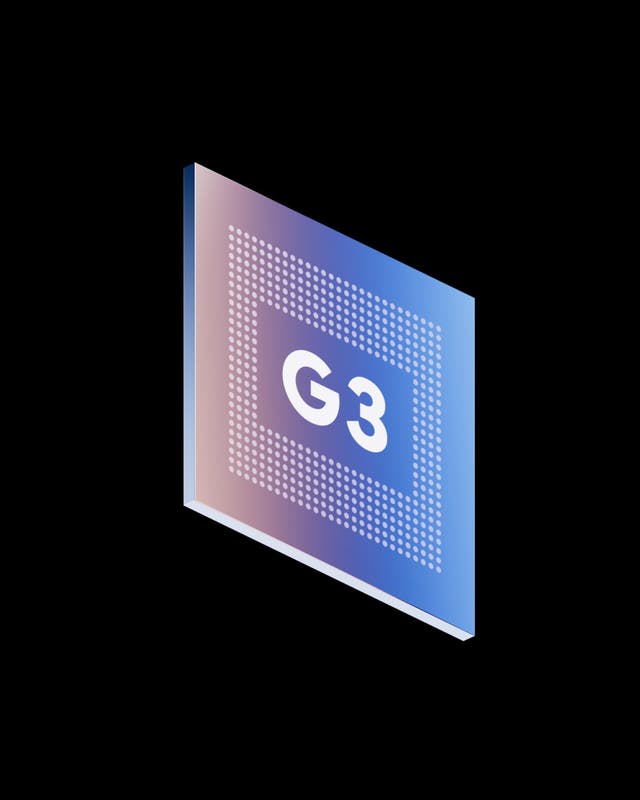 The company's virtual Google Assistant, and its wider AI tools, are built on the firm's industry-leading search engine, as well as its wider suite of services which include Google Maps, Gmail, YouTube and others.
In addition, Rick Osterloh, Google's senior vice president for devices and services, said during the live event that the Pixel 8 Pro had been built to be the first smartphone capable of running Google's generative AI models directly on-device, meaning users would be able to access it on their phone.
As early examples of the device's capabilities, Mr Osterloh said this would mean smarter suggested replies for text conversations, as well as the ability to enhance photos as a user zoomed in, adding that more was to come.
He said the Pixel 8 Pro was the "first phone of the generative AI era".
The newly announced Pixel 8 and Pixel 8 Pro have both been given camera upgrades, as well as faster performance and better life, Google says.
Elsewhere at its event, the tech giant unveiled its Pixel Watch 2 smartwatch and updated its Pixel Buds Pro earphones to improve their performance.