Google's logo has changed. As the company morphs so does its image: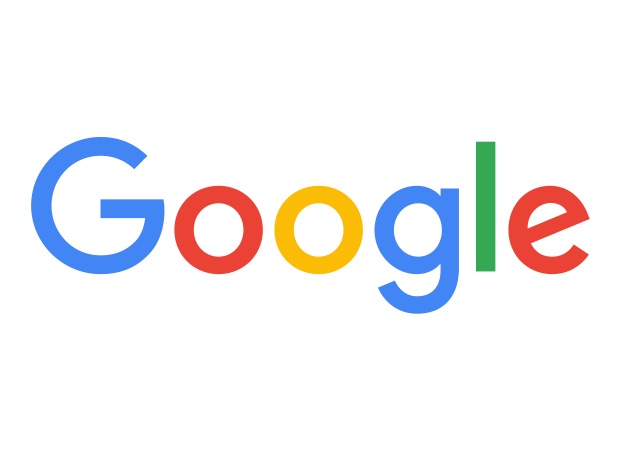 And of course every single news outlet on the planet is talking about the change!
The company explains the update in a blog post which is accompanied by a video illustrating how Google has evolved since its foundation in 1998.
Related articles