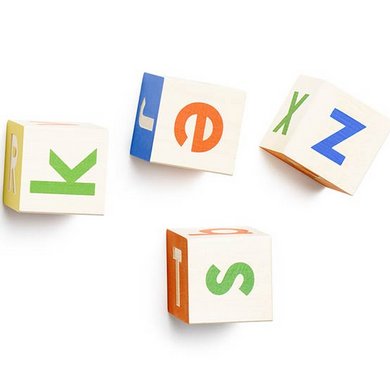 We believe in the power of good clever, descriptive domain names here at Technology.ie. That's why I'm not sure about Google's latest acquisition.
The company recently reorganised under the name Alphabet. While the Google online services brand continues as a division within Alphabet, the new name is apparently designed to reflect the diversity of interests in the wider company.
Alphabet.com is owned by BMW, who don't appear to be interested in selling it to Google. So the new company went for abc.xyz instead. Now the Wall Street Journal reports that they've gone and acquired abcdefghijklmnopqrstuvwxyz.com as well!
Meanwhile, Alphabet has announced that it will hold its first quarterly earnings conference call since the reorganisation, on Thursday, October 22nd, "to discuss the third quarter 2015 financial results of Google as it existed prior to the reorganization".
Technology.ie is brought to you by Blacknight, the only Irish-owned ICANN-accredited domain registrar. We're getting ready to join with INEX and other Irish Internet organisations to welcome ICANN 54 to Dublin on October 18.
Related articles