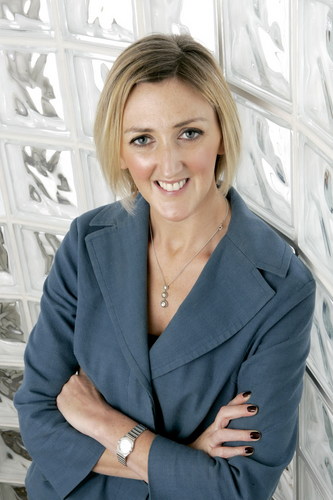 The Irish Internet Association (IIA) is asking Irish businesses to participate in research designed to help the IIA advise Irish SMEs adopt best fit e-commerce solutions. The research powered by Qualtrics is now live.
It builds on previous research carried out in 2015 by IEDR to highlight scale of the ecommerce gap in Ireland.  This highlighted that, almost 40% of SMEs don't even have a website and of those that do, 68% cannot process payments on their site.  Given that Irish consumers spend €8.5million daily almost 80% of that is spent with overseas retailers.
The new initiative will look to develop a diagnostic tool to enable Irish SMEs find the best route to sell online. Once developed the IIA will run nationwide clinics to help participants adopt the best fit e-commerce solution. These will be conducted with the support of the IEDR, AIB, AIB Merchant Services to get this to as many business owners as possible.  All information will be anonymous.
"We need Irish businesses to fill out some key data points. It should take about 13 minutes to complete and this anonymous raw data will then be used by our expert working group to build the diagnostic tool," said Joan Mulvihill, CEO of the Irish Internet Association.
"There's no point in the Government handing out Business Online Vouchers if SMEs are not getting the right advice.  Ecommerce is not solved by building a website or sticking on a shopping cart button.  A business could easily sell via Done Deal, Buy & Sell, Amazon or Etsy rather than building a commercial website. There's no 'one size fits all solution' and there's no RRP on the cost of doing it."