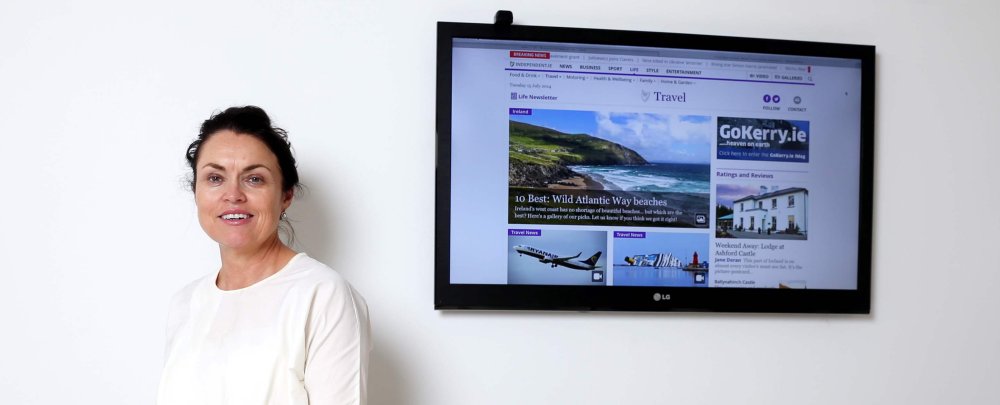 Independent News & Media (INM) has announced that it is making significant investment in its digital arm through the creation of close to 40 new roles in its Dublin office.
A recruitment drive has begun with roles such as Multimedia Designers, Product Managers, Mobile Engineers, Technical Architects, UX Designers and Digital Sales Specialists on offer. Positions are advertised on www.independent-digital.com.
INM's new digital team is headed up by Managing Director- Digital, Fiona O'Carroll, who said:
"Building this high performance digital team is central to our strategy at INM in order for us to grow our business both at home and globally. Our world class team has allowed us to expand our offering to both our customers and partners alike and so we are looking for more digital risk takers to help us continue this growth." 
Fionnuala O'Leary, Head of Digital Editorial added:
"We have the top team of journalists in the country who provide best in class content around the clock and break news across business, sport, entertainment, life and style. We are faster than any other digital platform and want to add to this in house ability to provide interesting new ways for our customers to engage with our content.  Our cross functional teams are more integrated than ever and these new roles are a great opportunity to get involved in an entrepreneurial and digitally focused media organisation.'
The roles are based in the Independent News & Media headquarters in Dublin City Centre, where successful applicants will be responsible for digital content creation, distribution and various advertising solutions across the INM Group.
Related articles