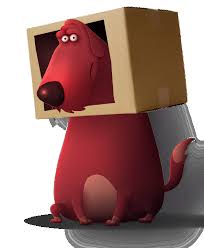 Remember all that  talk about Digital SwitchOver (or Analogue SwitchOff) last year.  Yes it was a year ago and now we can all forget about it, right?  Well not quite, because RTE are planning to introduce new HD services in the new year, and so we're all being asked to re-tune our TVs, set-top boxes, Media Centre PCs etc.
As of this morning, TV service continues to be available on all channels, but the Electronic Programme Guide is not listing programmes for the old channels on RTE ONE, RTE ONE+1, and RTE Junior.  In place of programme information is a message advising you to rescan for available digital channels.
The Irish Times quotes Saorview's digital reception manager Brian Geraghty as saying there's "no panic" – the old channels will work for another three weeks.  But it shouldn't be difficult to re-tune: it's just repeating the same process involved in initially setting up the TV or set-top device.
There's a pretty generic PDF available on the Saorview site which describes the process, but the best advice is to consult the manufacturer's documentation for your specific device.  I've just completed the process on Windows Media Centre (Windows 7).  Rather than doing a simple rescan, a complete TV reset turned out to be the best option.  The result was that all the channels appeared in different slots, so I had to re-programme which channels appeared where.  But it's fine now, and peace is restored to the home!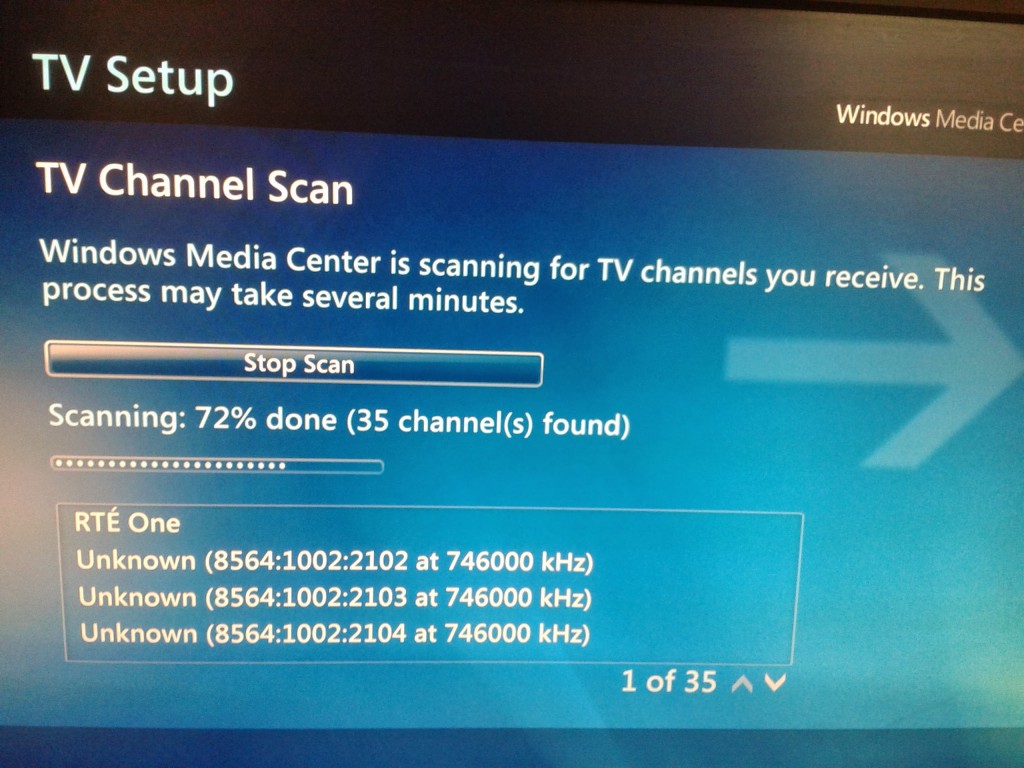 Related articles