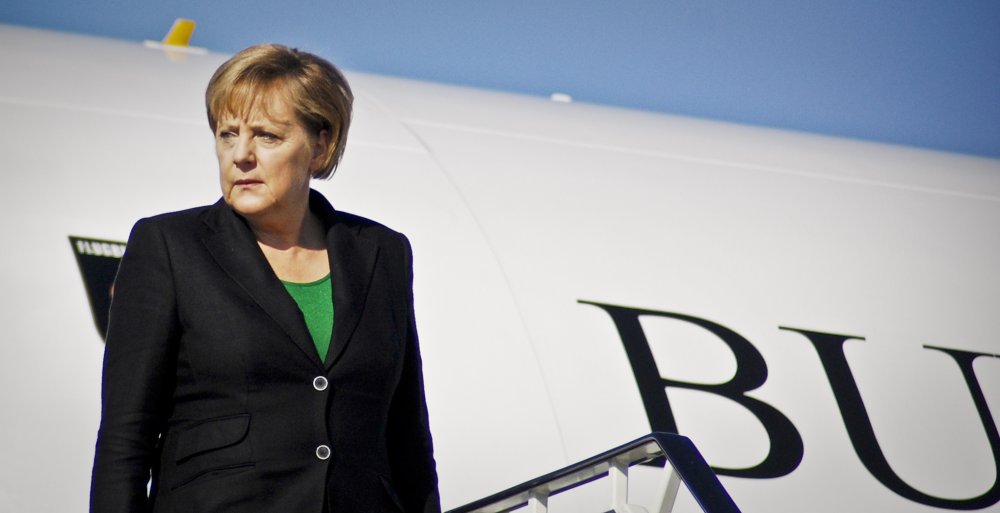 Der Spiegel reports that the German chancellor Angela Merkel phoned US President Barack Obama yesterday to express her concerns about reports that her communications may have been the target of US surveillance.  The suspicions arise from the results of investigations carried out by Der Spiegel which the newspaper passed on to the German government.
Germany has already raised its concerns about American surveillance when President Obama visited there in June.  It appears that the Chancellor's frustration is growing at the US response to questions about the matter.
Der Spiegel reports that a US spokeswoman "assured the Chancellor that the United States is not monitoring and will not monitor the communications of Chancellor Merkel", but notes that "the spokeswoman did not wish to specify whether this statement applied to the past".
Related articles