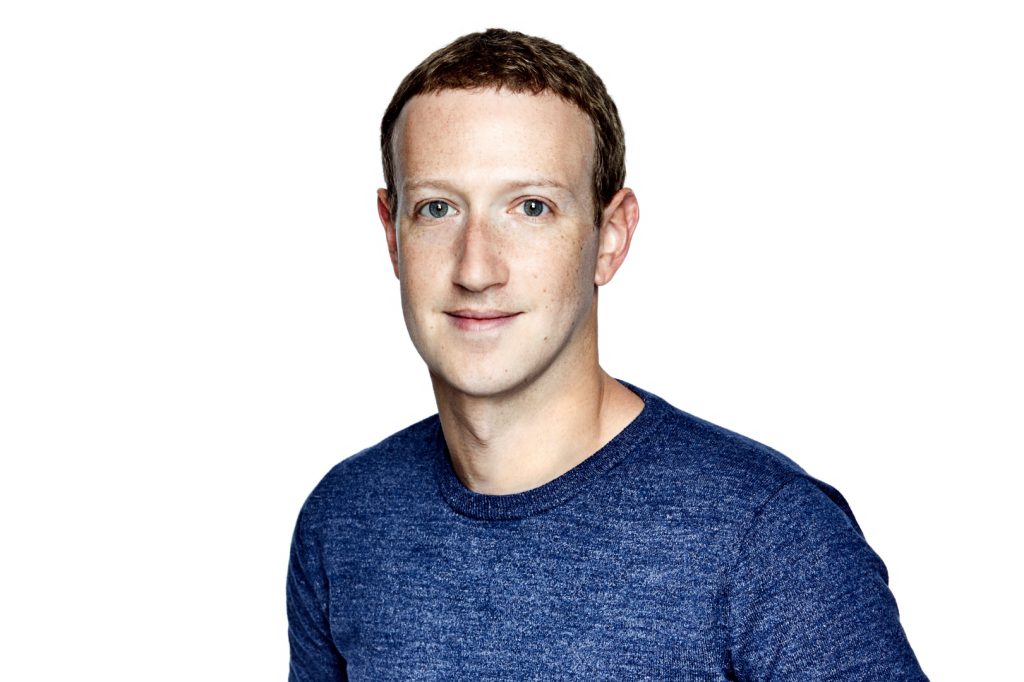 Meta (Facebook) will cut its global workforce by more than 11 thousand people. They are also going to reduce the amount of office space they have, as well as implementing other cost-cutting measures.
Mark Zuckerberg made the announcement this morning as well as providing a clear rationale for why they're taking these steps. Zuckerberg, along with others in the tech sector, admit that he misjudged the growth trends.
At the start of Covid, the world rapidly moved online and the surge of e-commerce led to outsized revenue growth. Many people predicted this would be a permanent acceleration that would continue even after the pandemic ended. I did too, so I made the decision to significantly increase our investments. Unfortunately, this did not play out the way I expected. Not only has online commerce returned to prior trends, but the macroeconomic downturn, increased competition, and ads signal loss have caused our revenue to be much lower than I'd expected. I got this wrong, and I take responsibility for that.

Mark Zuckerberg in open letter to Meta staff
The open letter to staff goes on to explain how the company will handle the layoffs and what employees should expect.
From an Irish perspective the Facebook / Meta layoffs are going to have an impact, but it's not clear as yet how many people employed in the company's Irish offices will be impacted. However what is clear is that the company will be complying with Irish employment laws, so affected employees shouldn't be left "high and dry".
Meta's announcement is the latest in a series of high profile cutbacks and layoffs being announced by many of the tech sector giants.