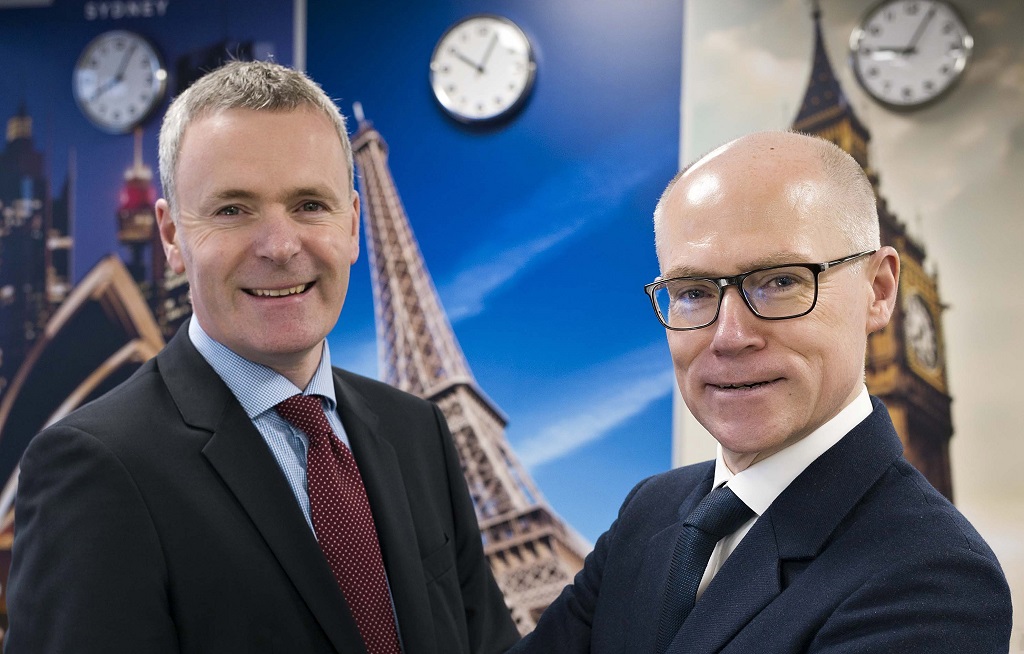 Mail solutions provider Neopost has announced the creation of 100 jobs and an investment of €15 million in a new European Operations Centre in Citywest, Dublin. The jobs were announced at the official opening of the new facility—to be known as NeoCentre—in the company of the Minister for Business and Employment, Ged Nash TD. The investment is supported by the Department of Jobs, Enterprise and Innovation through IDA Ireland and will bring Neopost's total employees in Ireland to almost 160.
The new NeoCentre will help manage 300,000 active customers in 13 European countries, including Ireland.
Neopost is the number two global supplier of mail solutions and a major player in digital communications. Headquartered in France, it helps companies manage and improve customer communications. The company employs over 6,000 people worldwide and has two existing businesses in Ireland, Neopost Ireland Ltd and Neopost Finance Ireland Ltd—dealing with customers and leasing, respectively—with combined employee numbers of 59.