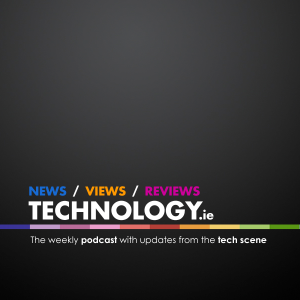 We published our first official episode yesterday and now we're available via iTunes!
Thanks to Conn for all his hard work!
We're hoping to put out a new episode once a week .. at least that's the plan ..
Of course the show could get a bit boring if it was only myself and Conn chatting, so we'll also be getting on guests to talk to us about stuff and things ..
All feedback (good and bad) welcome!