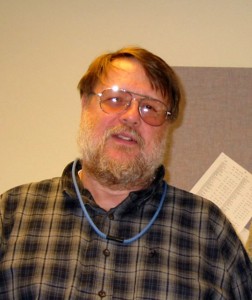 Tributes have been paid to computer programming pioneer Ray Tomlinson, who died at the weekend.
Mr Tomlinson, who was 74, is widely credited with inventing email, while he was working on ARPANET, the precursor to the Internet, in 1971.
He is said to have said to a colleague, when showing him his invention: "Don't tell anyone! This isn't what we're supposed to be working on."
So a project which started with an engineer goofing around, went on to become the number one productivity tool, and simultaneously the greatest office time-waster, of our time!
Tomlinson, apparently, was modest about his achievement and, judging by the tributes online today, was very well regarded.
Ar dheis Dé go raibh sé.
Related articles