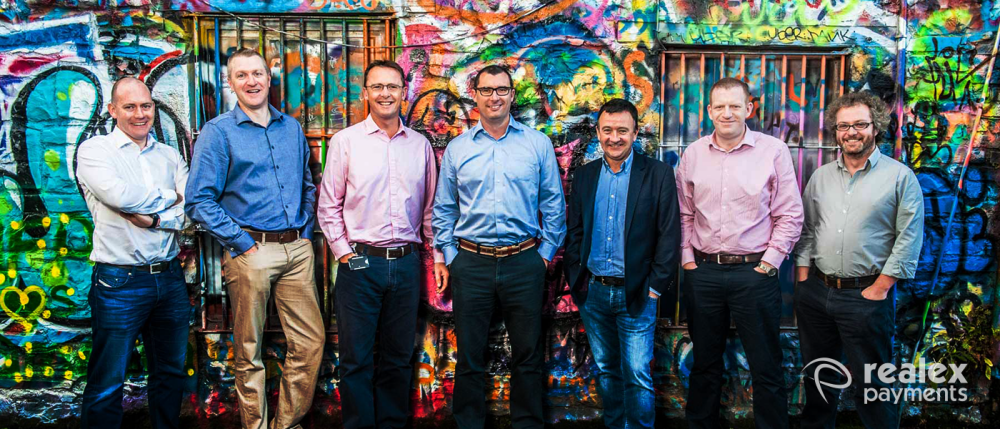 Realex Payments, one of Europe's largest and fastest growing payment gateways, has been acquired by Global Payments, a leading worldwide provider of payment technology services.
Founder and CEO, Colm Lyon said:
"We are thrilled to be joining the Global Payments team.  It's great news for our customers, for our employees, and for Ireland.

"For Realex Payments' existing 12,500 merchants, this deal means they can avail of Global Payments unmatched international presence, entering new markets and driving their global ecommerce business like never before.  And for Realex Payments' staff, the diversity of opportunity that comes with the deal is enormous.  Global Payments conducts business in 28 countries with 4,200 employees across the globe. Lastly, this is another great news story for Ireland.  Going forward, the company will be at the heart of ecommerce for a Fortune 1000 company that services over 1.5 million merchants."
In a blog post, Mr Lyon reminisced about the company's early days and thanked investors as well as staff in Dublin and London, saying "let's start a new conversation, a new beginning together".
CEO of Global Payments, Jeff Sloan, explained the acquisition:
"Realex Payments represents a strategic investment to expand our international omni-channel technology offerings, enhancing our go-to-market strategy in one of our largest regions with industry leading value-added products and services.  We are excited to further invest in our European businesses, continue to leverage our multinational footprint and accelerate our growth opportunities at a favourable time in Europe."
Under the terms of the agreement, the transaction is valued at €115 million.
Founded by award winning entrepreneur Colm Lyon in 2000 Realex Payments currently employs 170 staff and processes in excess of €28bn per annum on behalf of 12,500 clients. Clients include Virgin Atlantic, Paddy Power, The AA and NotontheHighstreet.com. Realex Payments was founded by award winning entrepreneur Colm Lyon in 2000 and currently employs 170 staff.
Headquartered in Atlanta, Georgia with 4,200 employees worldwide, Global Payments Inc is a Fortune 1000 Company with merchants and partners in 28 countries throughout North America, Europe, the Asia-Pacific region and Brazil.
Related articles