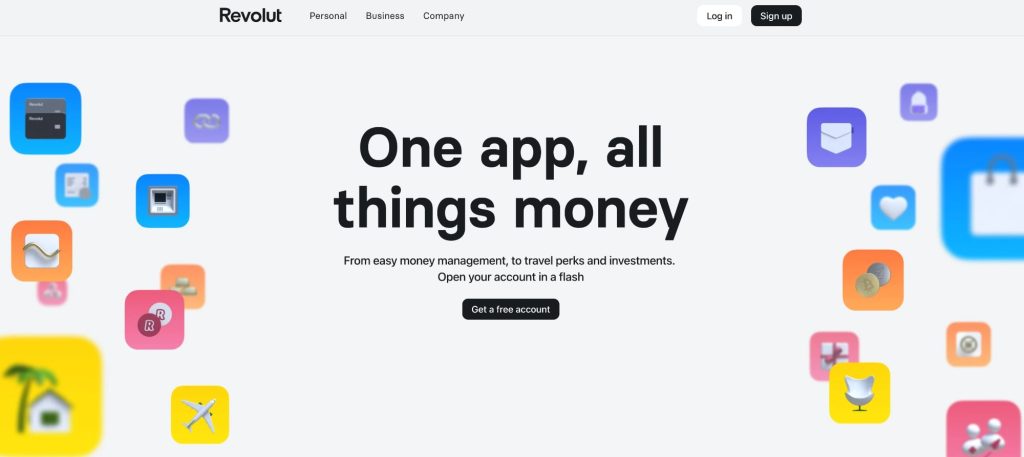 Yesterday was a bank holiday in Ireland and it seems like Revolut took that a little too literally, as many Irish users were impacted by outages from the Fintech!
It's not clear what caused the issue or how many users were impacted.
Based on reports on social media many users had issues logging in to the app, while others had problems with transactions.
Unfortunately the company was silent for many hours before finally acknowledging in a tweet that they were having problems:
The above wasn't posted until after 7pm last night, whereas people had been complaining about problems accessing their accounts from early morning.
From a communications perspective Revolut's handling of the situation was far from optimal.
They eventually put a notification with a link to their status site in the app – unfortunately for Irish users they link was for the UK site, which could have been showing different data to the Irish one.
The Irish status site is here if you need it.
According to the company's twitter account the issue was resolved at some point yesterday evening:
However I suspect that quite a few users of the service will be a little bit worried about how this outage was handled.
Personally I've been using Revolut for the last few years. The app works well and for a lot of transactions like transfers and payments it's a lot simpler and smoother than traditional banks. However it's not my primary bank account and I had no immediate plans to switch to it.