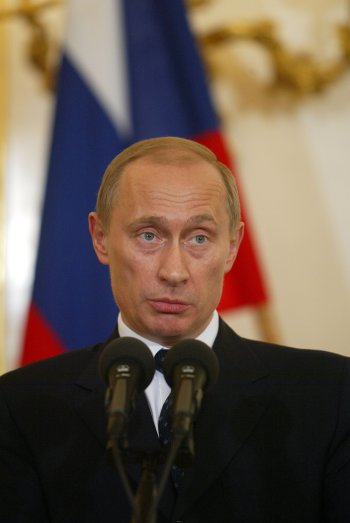 If you're in Russia and you've got a blog with more than 3,000 daily readers, you must register with the media regulator, Roskomnadzor, according to a new law which comes into effect from today.
The new law also puts restrictions on anonymity, requiring that popular bloggers publish their surnname, initials and email address.
Tommy Collison writes that one of the most worrying aspects of the new legislation is that bloggers will be held responsible for comments published by third parties on their site.
The Committe to Protect Journalists reports that a source at Roskomnadzor expressed concern about its ability to implement the new law, particularly when it comes to determining the number of daily readers of user streams on social networks like Facebook and Twitter.
Russia already implements severe restrictions on internet use in the country, including blocking websites of opponents such as chess grandmaster Garry Kasparov.
Related articles