Sligo is Ireland's best kept tourism secret – offering everything you can find in Galway or Donegal, but it doesn't hit the tourism headlines quite as much.  An initiative of Sligo Tourism aimed to change that – with a €170,000 marketing campaign which leveraged the goodwill and support of Sligo's social media community to champion it as a tourism destination.
The campaign paid off, with a "substantial increase" in accommodation bookings recorded and more than 10,000 tweets, pictures and posts bearing the hashtag: "#SligoWhoKnew".  And two weeks ago the Irish Internet Association awarded a Net Visionary Award for the Best All-Round Digital Marketing Campaign to Sligo Tourism.
Afterwards, I spoke to Denise Rushe and Bernice Burnside about the campaign.  They were quick to stress the community element of the campaign and in particular to credit the slogan as the brainchild of the late Johnny Ferguson.  "It's an honour to receive this award in his memory", said Denise.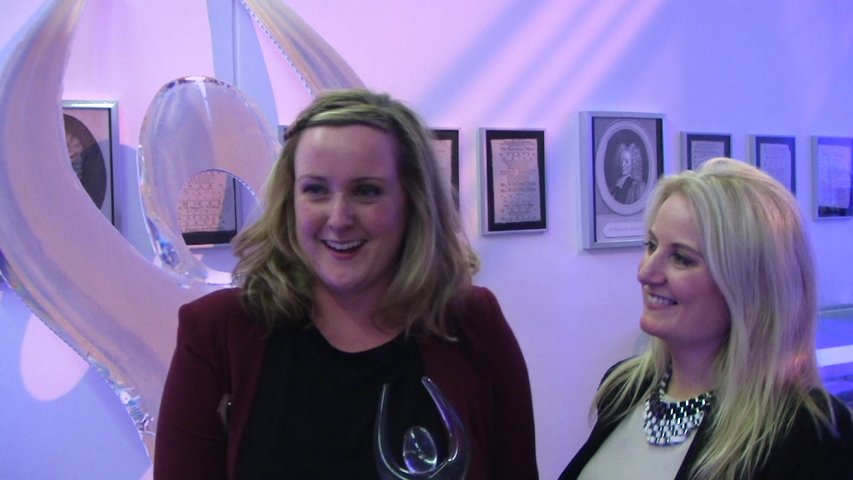 Related articles