TikTok has launched a feature to make it easier for users to save viral songs to music apps like Spotify and Apple Music.
The "add to music app" feature will be rolled out in the UK and US over the coming weeks.
It will enable users to save songs they discover on the video platform directly to their preferred music streaming app.
Viral trend videos have helped popularise tracks such as Kylie Minogue's dance anthem Padam Padam, and Raye, Casso and D-Block Europe's collaboration on the single Prada.
Ole Obermann, TikTok's global head of music business development, said: "TikTok is already the world's most powerful platform for music discovery and promotion, which helps artists connect with our global community to drive engagement with their music."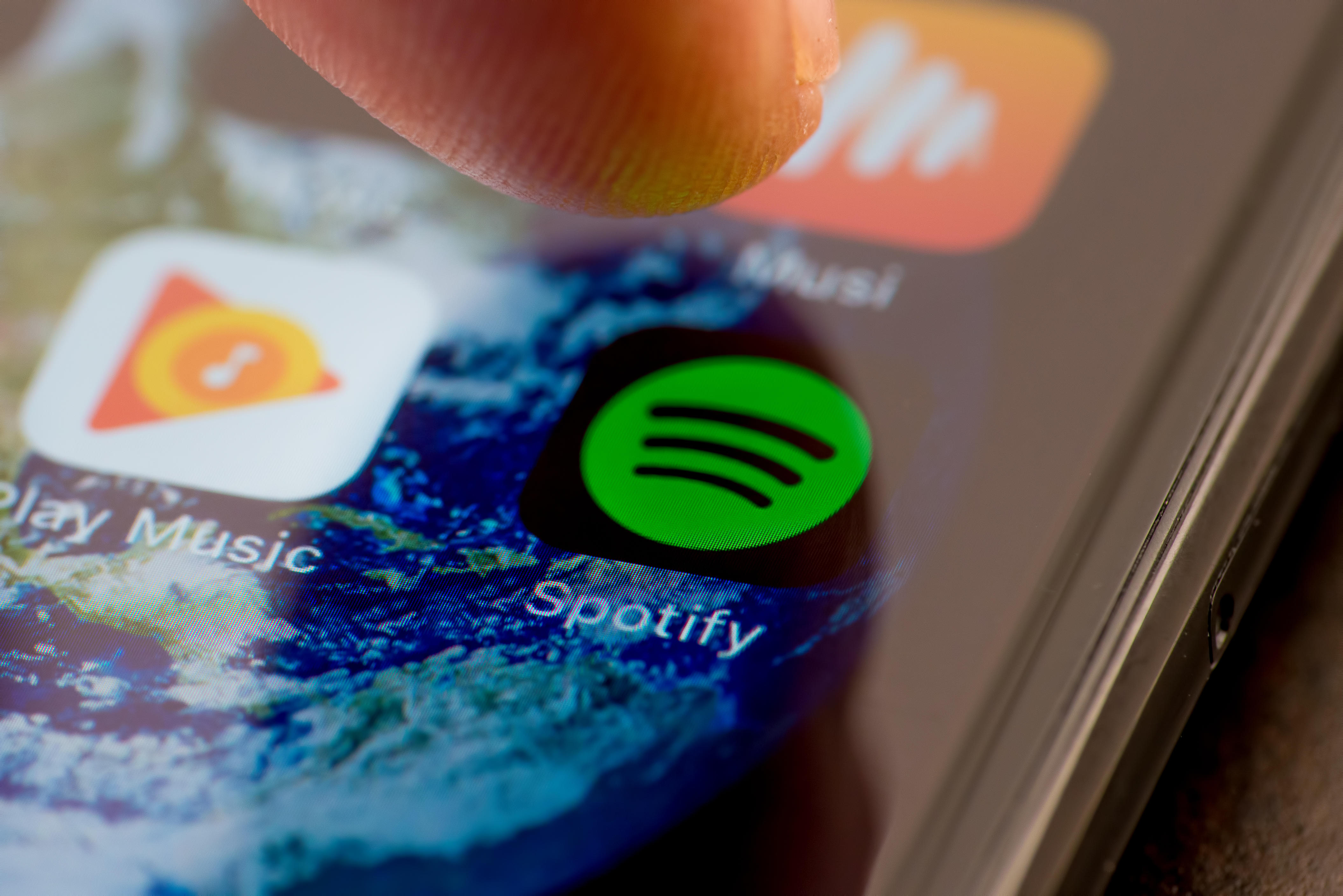 The new feature creates a "direct link" between music discovery and consumption, "thereby generating even greater value for artists and rightsholders", Mr Obermann said.
A button that says "add song" next to a track name at the bottom of a TikTok video in a user's feed will allow them to save the song to a default playlist – including the "TikTok Songs" playlist on Amazon Music or the "Liked Songs" list on Spotify.
The feature will start testing in additional markets soon, TikTok said.
Last month, TikTok confirmed its first European data centre as part of its ongoing response to data privacy concerns around the app's links to China.
The centre in Dublin is the first of three in Europe to be built and will house data from TikTok users across the region.
The UK Government earlier this year banned TikTok, which is owned by Chinese firm ByteDance, from being used on ministers' work phones following a security review.