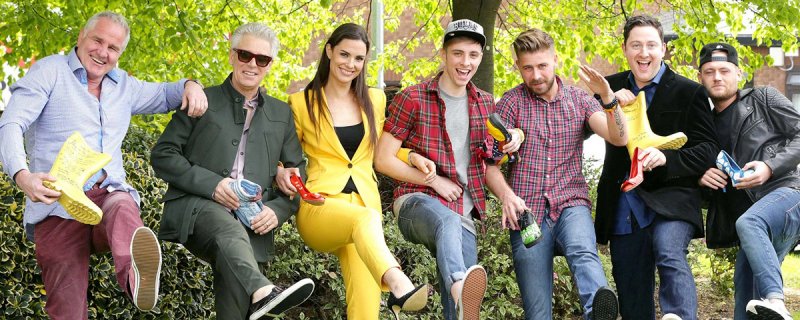 I'll say one thing for the Ice Bucket Challenge, it encouraged a lot of people to try uploading video to the web.
Now some of them have figured out there are even better things to upload than someone getting ice water tipped over them.  True, the Trad Tune Challenge is not as dramatic as its icy inspiration, but it's nicer to listen to and there's no cleaning up afterwards.
Before we had Internet memes we had traditional music, tunes and techniques spreading virally from session to CD, around the world and back again.
The Trad Tune Challenge is the brainchild of Tommy McCarthy and it's spreading like a popular tune through the traditional music community. Participants upload videos of them performing a tune, and then tag their friends to keep it going. Funds are donated to Walk in My Shoes, a campaign by St Patrick's Mental Health Services to support vulnerable young adults in Ireland with mental health difficulties.
Here's a lovely jig from my friend Joan Hanrahan which popped up in my Facebook feed the other day.
Here's something a little sillier, but all in good spirit!
Donate to Walk In My Shoes by texting SHOES to 57802, or visit walkinmyshoes.ie.
Related articles