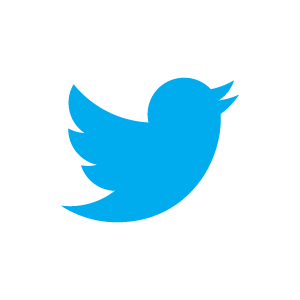 Twitter wants to make itself a nicer place by establishing a Twitter Trust and Safety Council. It's part of their strategy to ensure that people feel safe expressing themselves on Twitter.
The social networking service with 320 million monthly users has seen growth stall and itself becoming the story as some users find themselves victims of vitriolic abuse.
There have even been a number of cases where following some horrendous and ongoing abuse Twitter users have committed suicide. Even in Ireland there have been problems, with Fine Gael Senator Catherine Noone reporting a number of abusive tweets aimed at her to the gardaí last year after she said a then upcoming UFC event should be banned from coming to Dublin.
So to try and make people feel safe and more comfortable, particularly women and teenagers, and that they can continue to express themselves freely and safely, it has formed the Twitter Trust and Safety Council.
With hundreds of millions of Tweets sent per day, the volume of content on Twitter is massive, which makes it extraordinarily complex to strike the right balance between fighting abuse and speaking truth to power. Twitter says this requires a multi-layered approach where each of their 320 million users has a part to play, as do the community of experts working for safety and free expression.
The council is made up of around 40 organisations and experts from 13 regions including Ireland's Spunout, the Internet Watch Foundation and Safer Internet Centre from the UK plus EU Kids Online and European Schoolnet.