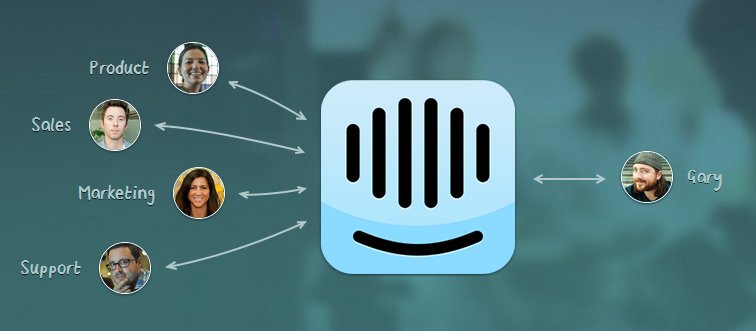 Hot on the heels of the announcement by Intercom that it raised €23m in Series B financing, Stripe, the online payments company founded by Patrick and John Collison, have announced a Series C round of $80m dollars which values the business at €1.75bn dollars.
Both companies are founded by Irish people and both are growing aggressively, leading a new generation of web technologies, and expanding internationally.
Intercom is providing a customer communication platform, described as one of "a new wave" of CRM companies.  Describing his company as "a Silicon Valley outsider", CEO Eoghan McCabe, has written a blog post sharing some of the insight learned in winning the confidence and the investment of major figures in the US startup scene.
It's fair to say that fundraising is a pseudo-achievement. It doesn't in itself create value. That comes from what you spend the money on. Yet it's worth celebrating because of what you really have achieved to be able to convince smart people to back you
Techcrunch has an interview with John and Patrick Collison in which they explain their aim to make Stripe the AWS of online payments.  The company is challenging incumbents such as Paypal with its developer friendly approach and has seen rapid growth, attracting several large clients in 2013.  It's recently been reported that they are in negotiations to become the payments system for a new commerce platform for Twitter.
Related articles