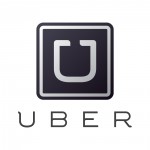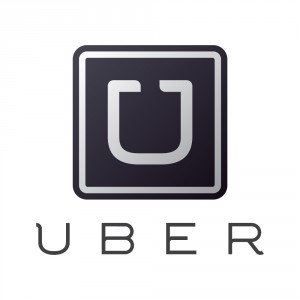 Uber has finally launched in Dublin.
At the moment the company is still testing, so the number of cars and drivers available is limited.
Unlike Hailo, which we've mentioned in the past, Uber is more upmarket and is aimed more at business users who want a luxury ride (though the company has introduced lower cost options recently).
So if you fancy the idea of getting a limo to pick you up at the airport then Uber might be the solution for you.
If you're on a tight budget, however, then you should probably stick with Hailo.
Last month their founder spoke at Le Web in Paris:
Or if you just want some information about how the service works here's a video they produced a while back:
Related articles