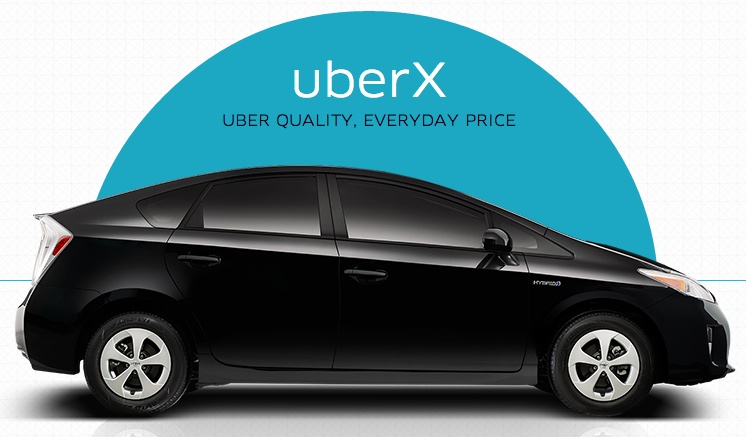 While "classic Uber" might not be affordable for everyone, it's not the only service that Uber offers. Depending on the city you're in you can choose from a number of Uber services.
This weekend UberX launched in Dublin.
UberX is described as:
uberX is the new cashless, low-cost taxi option in Dublin. All uberX partners are commercially licensed vehicles who use the Uber app to give you preferential pricing*, which is typically 10-30% cheaper than hailing a non-Uber taxi.
So it's essentially a competitor for Hailo.
To help promote the launch of UberX they're giving away the service this weekend – from 6pm last night until 2359 on Sunday night.
You can download the app for iPhone or Android via their site.
Related articles