The co-founder of the Gender Pay Gap Bot, an automated Twitter account that replies to companies who tweet their support for International Women's Day with that company's gender pay gap data, is determined to use the bot "as a catalyst to keep pressure on companies to act."
Francesca Lawson, 28, set up the Gender Pay Gap Bot in 2021 with Ali Fensome, also 28, after being inspired by other automated Twitter accounts and wanting to force "a bit more accountability" around International Women's Day.
Businesses often use the platform then to proclaim their support for their female workforce.
Both from Manchester, they have more than 230,000 followers.
Their system pulls from published government data – accessible to all – to shine a light on the pay gap and make sure people "think a bit more critically" and do not "take these sorts of messages of empowerment and inspiration at face value".
"We can't rest on our laurels and just sort of pat ourselves on the back," Ms Lawson, a freelance copywriter and social media manager, told the PA news agency.
"If I'm that inspirational then pay me properly.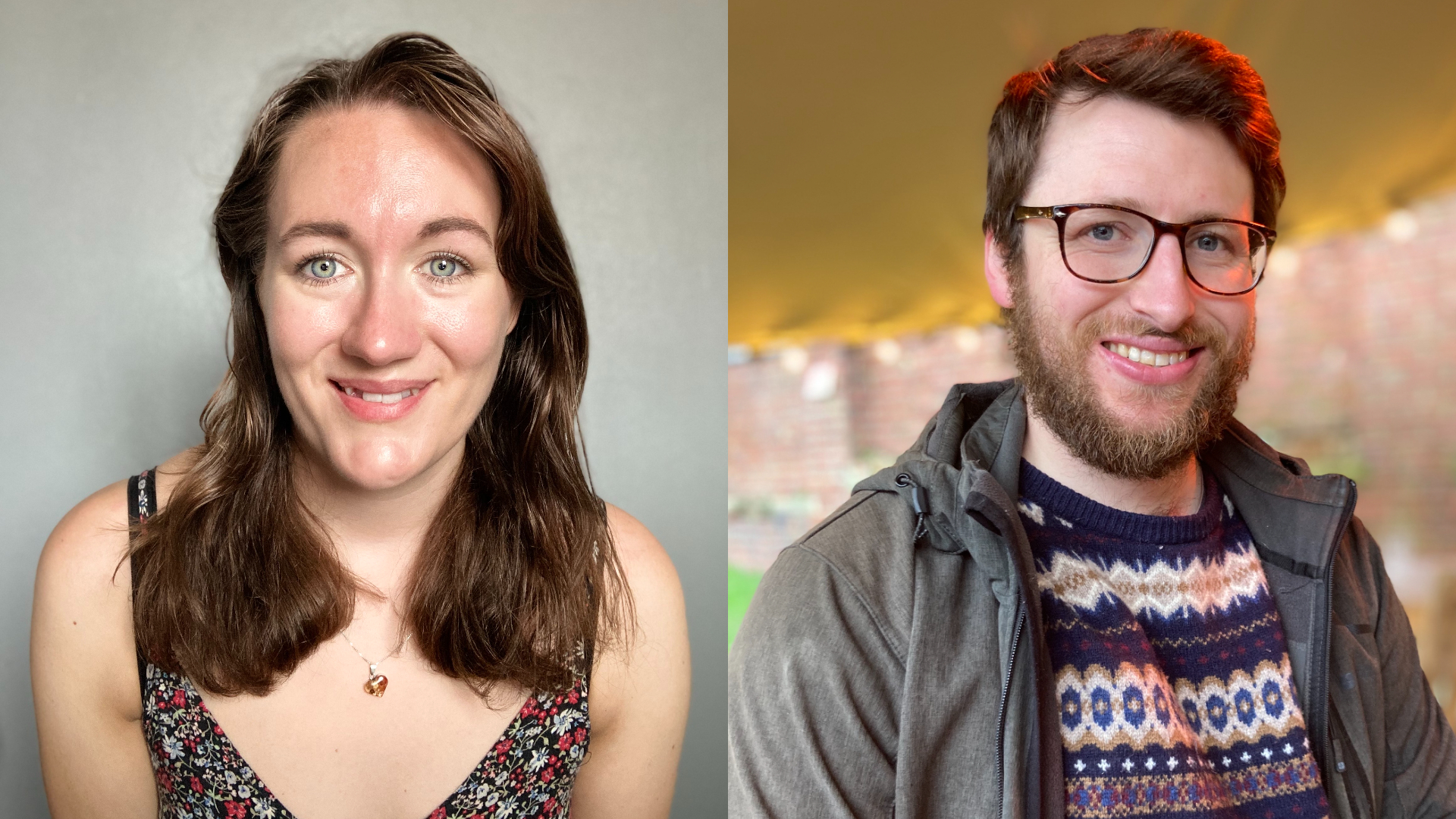 "I think (the Gender Pay Gap Bot has) potentially tapped into something. This frustration is not unique to me.
"People are getting wise to the kind of corporate virtue signalling and having the wool pulled over their eyes a bit in terms of how businesses talk about themselves versus how they actually act the other 364 days of the year."
The Gender Pay Gap Bot plucks statistics from the designated service on the official gov.uk website, through which UK companies with more than 250 employees are required to publish their payroll data, and takes a comparison of men's and women's average pay across the organisation.
The bot uses the median hourly pay because "very high or low pay can distort the mean – the median is considered to show the more 'typical' situation," it reads in a pinned tweet.
Some of the companies the bot has already called out in 2023 for their most recently available pay gap data include St Mary's University, the Royal Borough of Kensington and Chelsea, and airline Emirates.
Many are also found to have equal pay for men and women, like Barnsley Council and Derby City Council in 2023.
One of the worst discrepancies Ms Lawson recalled was from Ryanair, where last year the Gender Pay Gap Bot tweeted its 2020/2021 gender pay gap data – that "women's median hourly pay is 68.6% lower than men's" – when the company had tweeted a message of support for its female staff with #InternationalWomensDay2022 attached.
The call-outs earned Ms Lawson and Mr Fensome's creation coverage in The New York Times and Washington Post.
"I always feel this sense of frustration from seeing all these lovely supportive messages from companies but the needle doesn't seem to be shifting that much on gender equality more generally, but specifically, we can see in the gender pay gap data, it's still a massive problem," Ms Lawson said.
"(We were) just looking for a way to actually get this data back into the spotlight.
"By keeping it front of mind, we can use it as a bit of a catalyst just to keep that pressure on companies to act on their data and to use it to inform what they do in their organisations to challenge inequality."

Ms Lawson, the creative strategist behind the bot, and Mr Fensome, who handles the data and tech side, have included another aspect in this year's batch of automated tweets.
To make it "a little less embarrassing" and give companies "positive PR," the bot now adds the percentage points decrease in the gap compared with last year.
"We've had some really good examples already," she said.
"Like Hastings Borough Council, they've reported no gender pay gap this year.
"And they reported a 1.4% pay gap favouring men last year. So (that is) next to their tweet this year.
"And that's great – that's absolutely wonderful.
"It really is quite useful to see who's making the process, who's genuinely putting in the work, and who's letting it widen."
The account is also providing a request feature in 2023, which lets users tweet at them asking for the data from a specific company – as opposed to just the organisations who are tweeting International Women's Day messages.
Ms Lawson said the work of the Gender Pay Gap Bot will continue for years to come, never with the goal to stop any companies from tweeting, Ms Lawson said, but to encourage them to provide "a bit more of a considered response".