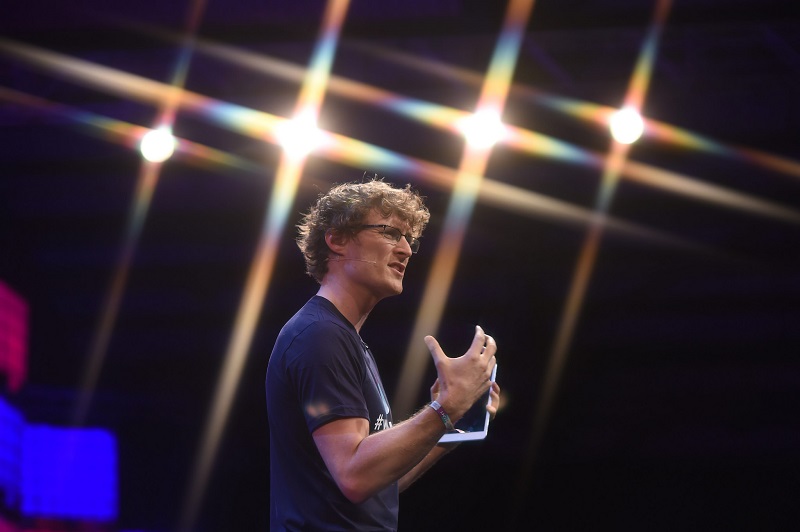 Web Summit founder Paddy Cosgrave has said that the event may leave Ireland if WiFi issues at the RDS cannot be resolved.
He was speaking on stage yesterday as Web Summit drew to a close. He also revealed that he thinks the event which catered to 22,000 people is still not big enough, describing it as "Glastonbury for Geeks".
Later, RDS and Web Summit released a joint statement, committing themselves to "work in close partnership to ensure that this remains the world class technology event that it has become".
RDS CEO Michael Duffy pointed out that Web Summit
"does present certain unique challenges, due to the large numbers in attendance and the unprecedented demands on the Wi-Fi and network systems, aligned to extremely high volumes of devices concurrently accessing the network"
Earlier in the conference, a frustrated Paddy Cosgrave had criticised the RDS on stage, for refusing to allow a third party to provide WiFi for the event.
In their statement, Michael Duffy said:
"We are 100% committed to working hand in hand with the Web Summit team in order to ensure that these issues are resolved, by whatever means required, ahead of the next event in 2015"
Related articles