The X social media site has stopped showing headlines on articles shared on the platform.
The site formerly known as Twitter now only displays an article's lead image and a link to the story.
Plans for the change were first reported by Fortune in August, when owner Elon Musk confirmed in a tweet that he thought the change — which came from him "directly" — would "greatly improve the aesthetics" of posts.
Linked articles now appear as an image, and include text in the left-hand corner noting the domain of the link. Users must click on the image if they wish to visit the full article, which could lead to confusion.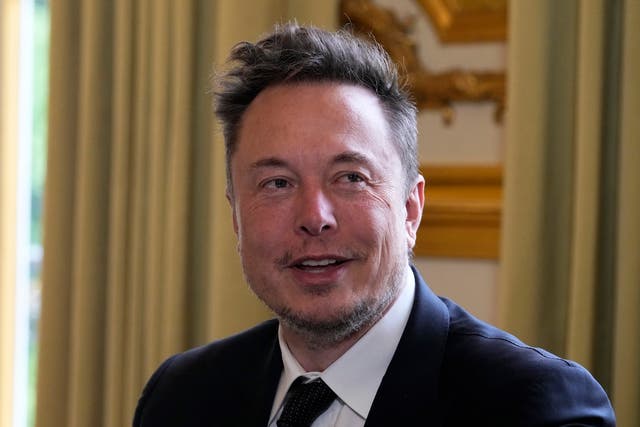 Mr Musk's platform has been the target of a lot of criticism recently, including accusations by a senior European Union official who said X has "the largest ratio of mis- or disinformation posts".
The Anti-Defamation League, a prominent Jewish civil rights organisation, has accused Mr Musk of allowing antisemitism and hate speech to spread on the platform.
His latest decision builds on the growing rift between the platform and news organisations who for years used it to build their audiences. Among his more controversial moves was a decision to upend the site's verification system.
Under Twitter's previous leadership, journalists — no matter how small their outlet — could receive a blue tick next to their user name that verified they were who they said they were. Celebrities and other public figures could also receive a verification.
That changed when Mr Musk ended the verification process and Twitter started doling out blue ticks to anyone who wants one — without verifying their identity — as long as they pay a monthly subscription fee.
He has also gutted the team responsible for moderating content across the platform, temporarily suspended accounts of journalists and has appeared to throttle or slow down access to links to media sites such as the New York Times.