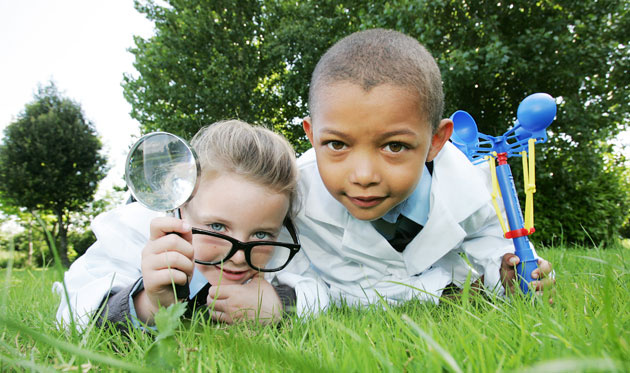 An estimated 250,000 people took part in 800 science festivals, demonstrations, seminars and tours across the country this week during the 19th annual national science week. The week coincided with the success of the European Space Agency's Rosetta mission in landing the Philae lander on Comet 67p: a  suitable demonstration of the 'power of science' – the theme for Science Week 2014.
A host of events – from crystal growing workshops to robotics demonstrations and audiences with NASA Astronaut Greg Johnson – explored the power of science in Dublin, Sligo, Mayo, Waterford, Cork, Limerick and across the Midlands, while Galway's Science and Technology festival continues until the 23rd November.
A number of libraries and community organisations will continue to run science themed events until the end of the month. Visit www.scienceweek.ie for events taking place across the country.
Coordinated by SFI Discover, the education and public engagement programme of Science Foundation Ireland, Science Week is aimed at engaging with young people and inspiring them to study and take up careers in the exciting fields of science, technology, engineering and mathematics (STEM). It also seeks to motivate people of all ages to engage with STEM disciplines at home, in the classroom and at work.
Professor Mark Ferguson, Director General, Science Foundation Ireland and Chief Scientific Adviser to the Government of Ireland said:
"Science, technology, engineering and mathematics offer rewarding and exciting career paths. I hope that by experiencing the power of science first-hand this Science Week young people will be inspired to consider science subjects for their studies and future careers. I would like to thank our partners around the country whose tireless commitment make Science Week possible. We look forward to celebrating 20 years of Science Week next year."
Related articles