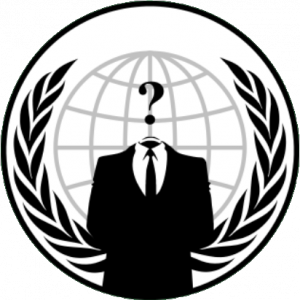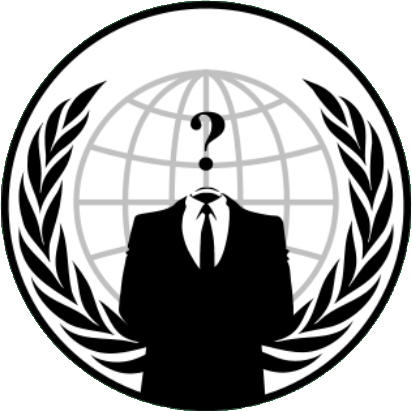 Anonymous have seemingly launched an attack targetting Irish government websites including revenue.ie.
Previous Anonymous actions against Ireland took place during the controversy surrounding copyright legislation in early 2012. At the time and again now, the action was referred to as "OpIreland"
They published a press release via Youtube to inform the Irish government of what they were doing:
Anonymous Press Release of March 16 2013.
Anonymous has been watching the travesties heaped upon the citizens of Ireland by corrupt banks which are fueled by equally corrupt government officials. We are NOT amused…
We are NOT amused that thousands of families in Ireland are losing their homes due to greedy banks foreclosing on their homes . We disagree that money should replace decency. We have a PROBLEM with children and families being let out into the streets in the name of profit.
Anonymous has been watching these sad events unfold in Ireland
too long now…
So , in order to protest this greed and sickness , we are COMING for YOU. The Anonymous hive has been angered by the Irish banks and the corrupt politicians that allow them to rape our prosperity and take our homes! We have been angered. Now, we will retaliate once again , to take back our beloved land and our homes from those that try to steal it from us.
We are Anonymous, We do not FORGIVE , We Do not FORGET.
irc.anonplus.com/#OpIreland
[youtube]http://youtu.be/TfCb5qmtgPk[/youtube]
What isn't particularly clear is why they are attacking government websites over a weekend, especially as with it being the St Patrick's Day weekend here in Ireland the traffic disrupted will not be that noticeable. However  just because the attack has started at the weekend does not mean that it will not continue and grow.