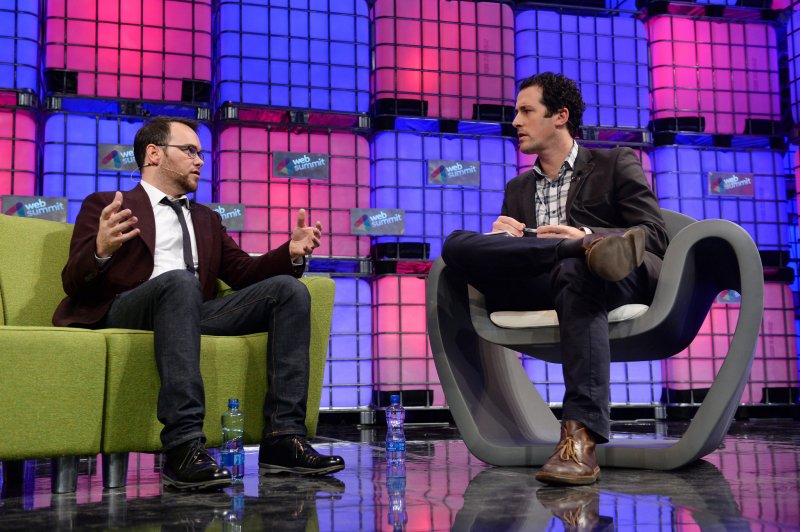 Dana Brunetti, the producer of House of Cards and The Social Network, spoke on Day 2 of Web Summit, in an interview with Matt Garahan of the Financial Times. The Netflix-produced House of Cards, he said, truly disrupted the traditional television space.
"Conventional companies only wanted to commit to a pilot for House of Cards," said Brunetti. "They kill a lot of shows for a lot of reasons and it's pretty wasteful. The first call came from Netflix and they offered to finance it for two seasons."

"With that, we were able to build the sets and have the arches of story lines of characters for the first season done. Netflix said they wanted to release all the episodes at once and there was speculation that you'd lose the watercooler talk week to week but people are more sophisticated. Binge viewing has been around since dvd box-sets. Appointment viewing is dead and the same thing is going to happen to movies."

"We're only in the infancy of where this is going to go. Facebook, Twitter have huge networks in place already and when Silicon Valley starts to create the content as well its gonna go nuts. Silicon Valley and Hollywood have never been closer – where its going is extremely exciting.
Related articles