Update: Podcast from Today FM with Conn talking to Conall Ó Móráin on the Sunday Business Show.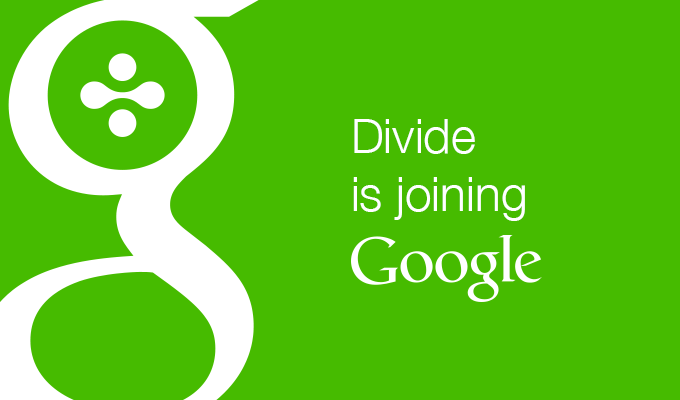 Google has bought Divide, makers of an app which divides your phone into separate areas for work and personal life.
BYOD, "Bring Your Own Device", is a trend in business, with many advantages, allowing employees to use the technology of their choice and increasing productivity and communication for businesses. But it also has security implications. Recent research by Deloitte highlighted the risks posed by insecure mobile phones. Even when a phone screen is password protected, the data may still be accessible unless the phone storage is encrypted.
'Divide' addresses those issues by compartmentalising your phone into "Work" and "Personal" space and encrypting the work data. It works with major systems such as MS Exchange, Google Apps (but not free gmail).  It's expected that Google will integrate it into Android, but it remains to be seen what the implications will be for Divide's iOS customers.
Related articles