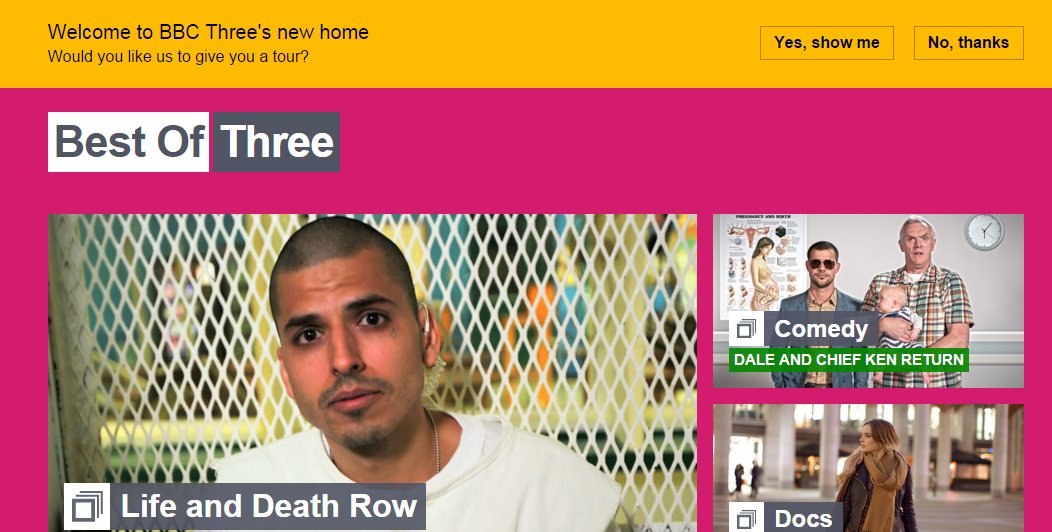 Thirteen years after it began broadcasting, the BBC's youth oriented TV channel BBC Three stopped broadcasting yesterday. Instead, it is to continue as an online service, offering about 4 hours a week of new content, available on-demand via the BBC iPlayer, and YouTube.
It's a significant milestone in the move away from 'linear' TV, meaning programmes streamed sequentially in a 'channel' – in other words: what we all grew up with. The new model is content on-demand, represented by services like Netflix.
While sequential content continues to have its adherents, especially among older audiences, the BBC quoted research indicating that younger viewers are watching more online.
The move is expected to save the corporation £30 million.
HT: James.
Related articles