Super-Grumpy!
[ 20:51 ]
Play Now
|
Play in Popup
|
Download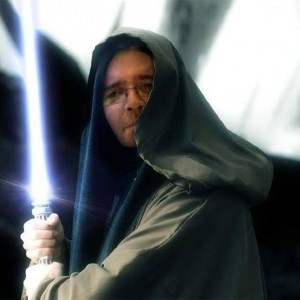 On today's podcast I talk to Michele about Star Wars: The Force Awakens – which I have seen and he hasn't. Don't worry – it's a spoiler free zone.
Click on the player above to listen to the show, or download it here: 20:51; 12MB; MP3.
We also talk Teresa Mannion, TV reporter turned YouTube viral star, who I interviewed earlier this week at the launch of OMiG Summit in Galway.
Blacknight is a sponsor of OMiG Summit. It's on in Galway on January 21 – see you there!
We also look ahead to The Blacknight SME Awards. The event is on February 25, but the key date to remember for now is January 7. It's free to enter up until then, and there are 18 categories ranging from Family Run Business to Environmentally Minded and everything in between.
What else? The puntastic Channel 5 Star Wars weather report, and the Jimmy Fallon Star Wars acappella. Michele's annual tacky online Christmas card at Michele.Christmas! dotChristmas and dotIrish and lots more Top Level Domains!
Our Christmas opening hours, by the way, are at Blacknight.Christmas.
Technology.ie is brought to you by Blacknight, the One-Stop-Shop for hosting, domains and online services for SMEs.
*"Super-grumpy" is Michele's description of Harrison Ford. You thought I meant Michele? Tut-tut! 🙂