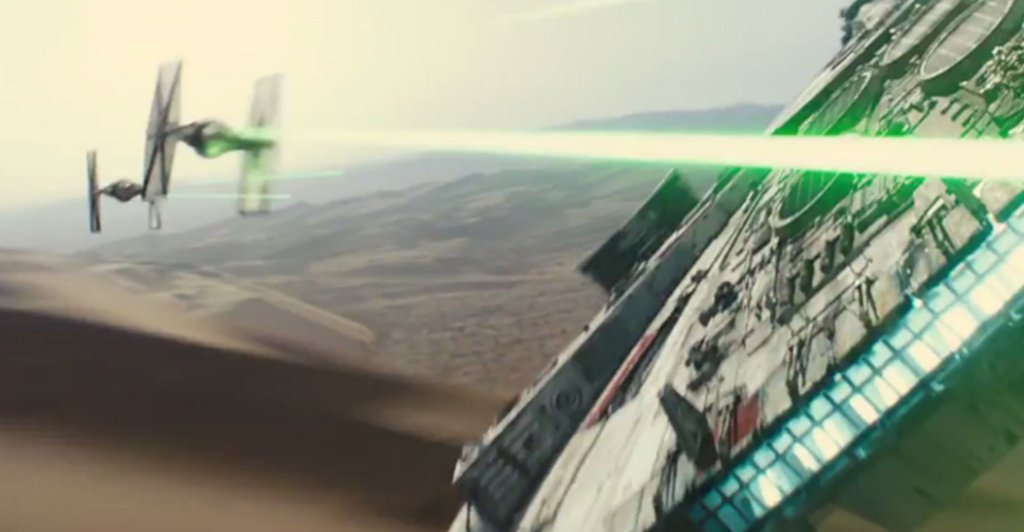 Luke Skywalker is missing. That's not a spoiler: It's revealed in the opening seconds of The Force Awakens, as the familiar text crawls across the screen. It's also been the subject of a teaser hashtag campaign in the last few weeks. And it's all I'm going to reveal in this spoiler-free review of Episode VII, which I saw last night.
In fact, I'm so anxious to avoid spoilers that I can't really call it a review. Maybe an 'impression' is a better word. I've been scrupulously careful to avoid hearing spoilers over the last few days, and I booked the first available screening at my local cinema so I could see the film as soon as possible. That all goes back to 'a childhood trauma' when I went along to The Lakes Triple Cinema in Killarney (1981, I think) to see Star Wars for the first time. They were showing Episode IV and Episode V (The Empire Strikes Back) in a double bill. Guess which one they showed first? Scarred for life!
Now, Star Wars is inter-generational. My kids are the perfect age for it, and it's something we share. We've spent the past year looking forward to it, talking about it, watching every new trailer, re-watching the George Lucas films. And we made a family occasion of last night's screening.
We loved it! JJ Abrams delivered for the fans. It's difficult to imagine how the film would look to someone who had never seen Star Wars before. Wisely, the producers have chosen not to approach it like that. This is a Star Wars movie, recognisably so: full of rewarding references and callbacks to a universe we are all intensely familiar with. It's heartwarming to see familiar characters grown old in their skin; to recognise that, for the actors also, it's a happy, nostalgic experience.
Chewie, we're home!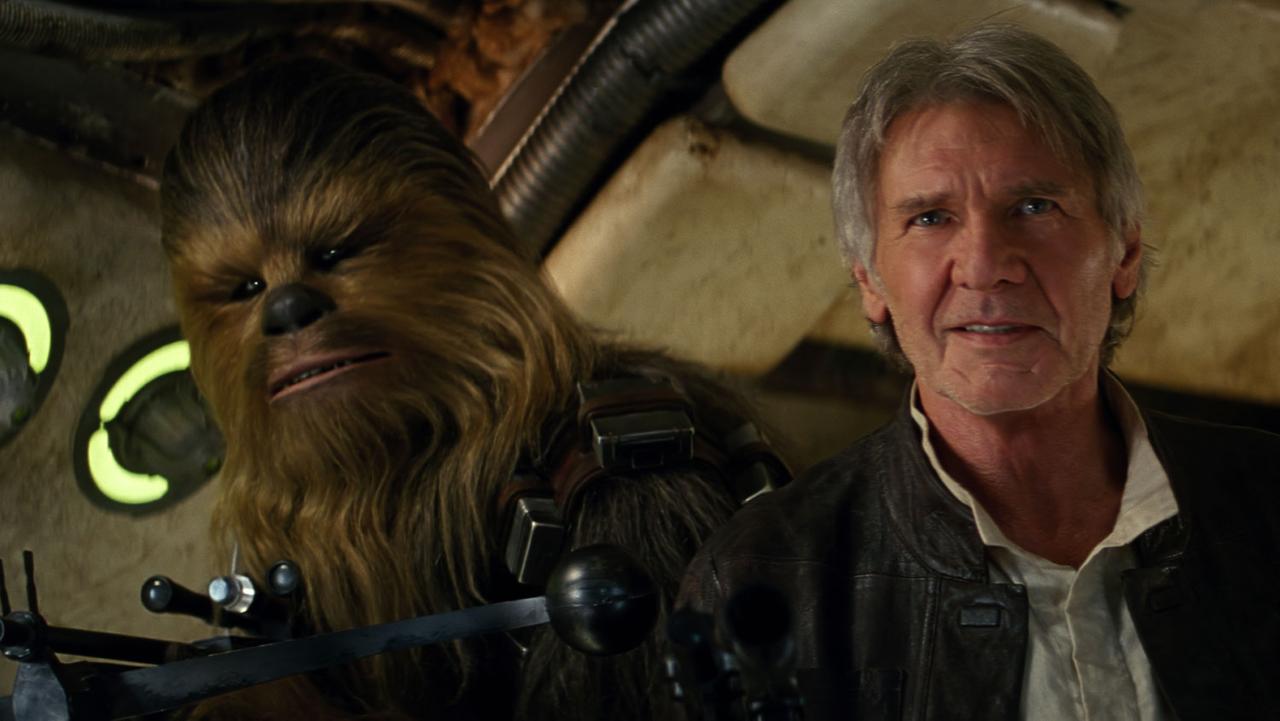 The acting is very good and the newcomers, Daisy Ridley and John Boyega, are captivating. The storytelling is well-paced and engaging. Where the prequels were sometimes dragged down by exposition and mythology, The Force Awakens gets right down to business: it knows we all know how we got here – now let's get on with the story!
Action scenes and special effects are perfectly executed, but there is one spectacular scene which owes nothing to Industrial Light and Magic and everything to the natural beauty of Ireland's Atlantic Coast. We saw an ad for The Wild Atlantic Way in the theatre beforehand; I hope Fáilte Ireland is showing those ads in theatres around the world with this film. Skellig Michael, the ancient monastic site on a tiny jutting rock off the Kerry Coast, looks stunning – especially in 3D.
Technology.ie is powered by Blacknight, Ireland's leader in web hosting and domain names. Skellig.IRISH or Jedi.IRISH are available to register now at a special offer price.
Related articles