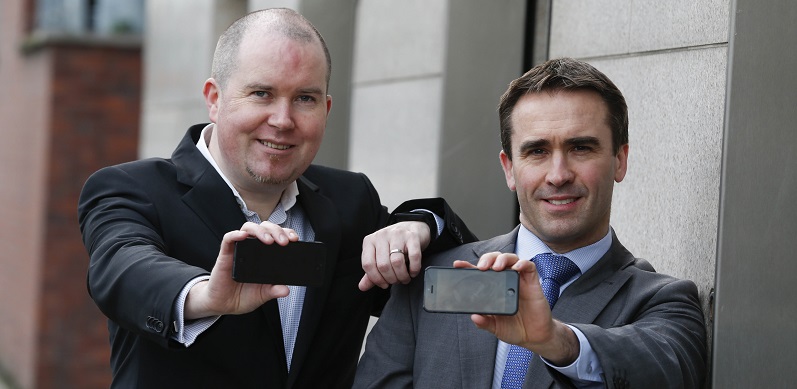 Ireland's leading WiFi provider Bitbuzz has been bought by communications giant UPC.
Bitbuzz, is a WiFi network operator providing a range of managed services to hotels, airports, café bars, pubs and other public locations throughout Ireland and the UK. Founded in Dublin in 2003, it expanded into the UK market in early 2008 and in 2010 opened a dedicated office in London.
UPC Business is the leading national provider of integrated business communications ranging from Metro Ethernet services for large enterprises and the public sector up to 100Gbps, Internet connectivity up to 10Gbps and superfast broadband and telephony services for the small office and home office market.
Terms were not disclosed, but the Irish Examiner reports that deal is worth between €5m and €6m.
UPC's VP of Business Services, Gavan Smyth said:
"This is a first step in our plans to expand UPC's services in the business market by adding value added services that complement our high speed broadband services. Bitbuzz is a successful and innovative Irish company specialising in WiFi communications. This acquisition makes an excellent strategic combination and compliments our extensive range of fibre powered business broadband and communications services. This will enable UPC Business to further expand our services across the hospitality, education and health industries.
Shane Deasy, Managing Director of Bitbuzz said:
"This is a very positive development for Bitbuzz, all our clients and staff. The combination of our two businesses will enable Bitbuzz customers to benefit from UPC's expertise, services and global reach. Our widespread WiFi network will also expand into new market sectors as we step forward into the future with UPC Business. By joining together, we will share our collective strengths and enhance our overall services for customers while retaining a strong identity."
UPC parent company Liberty Global is the world's largest international cable company with operations in 14 countries. Consumer brands include Virgin Media, UPC, Ziggo, Unitymedia, Kabel BW, Telenet and VTR.
Related articles