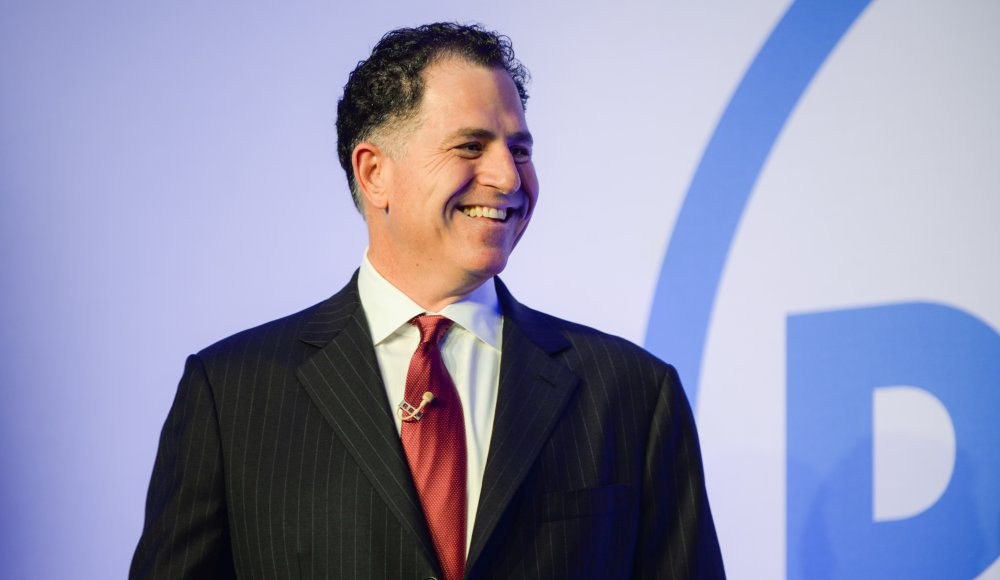 Dell today announced that it is creating 100 new 'Innovation Technology' R&D roles at its Limerick Campus. This investment in digital innovation will support the company's ongoing technology transformation enhancing the end to end sales, customer and partner experience. Today's investment builds on an announcement in October which saw 60 Dell Commerce Services roles created at the R&D Centre in Dublin, to drive the transformation of Dell's online platform. With the creation of the two Centres Ireland will become a central development hub for Dell's Innovation Technology team.
The team in Limerick "will focus on creating more ease and flexibility in the end-to-end customer journey including the sales experience". Recruitment for the new jobs, primarily highly skilled engineering roles, will commence straight away.
Aongus Hegarty, President, Dell EMEA said:
"It's a testament to the highly skilled talent available in Ireland that we're continuing to invest in the region. Today's announcement underscores Dell's commitment to our operations in Ireland and highlights the significant role that our people in Limerick, Cork and Dublin play within our global business."
Operating in over 170 countries and 28 languages, Dell is one of the largest retailers in the world. In 2009 it moved its Limerick manufacturing operation to Poland with the loss of almost 2000 jobs. The company continues to employ about 2500 people in Ireland in R&D, sales & solutions, and logistics.
Related articles