dotHIV
[ 16:35 ]
Play Now
|
Play in Popup
|
Download
Today is World Aids Day, and one way to show solidarity and offer practical support for Aids victims is with a dot HIV domain name. Blacknight is currently offering a discount on dotHIV domain names.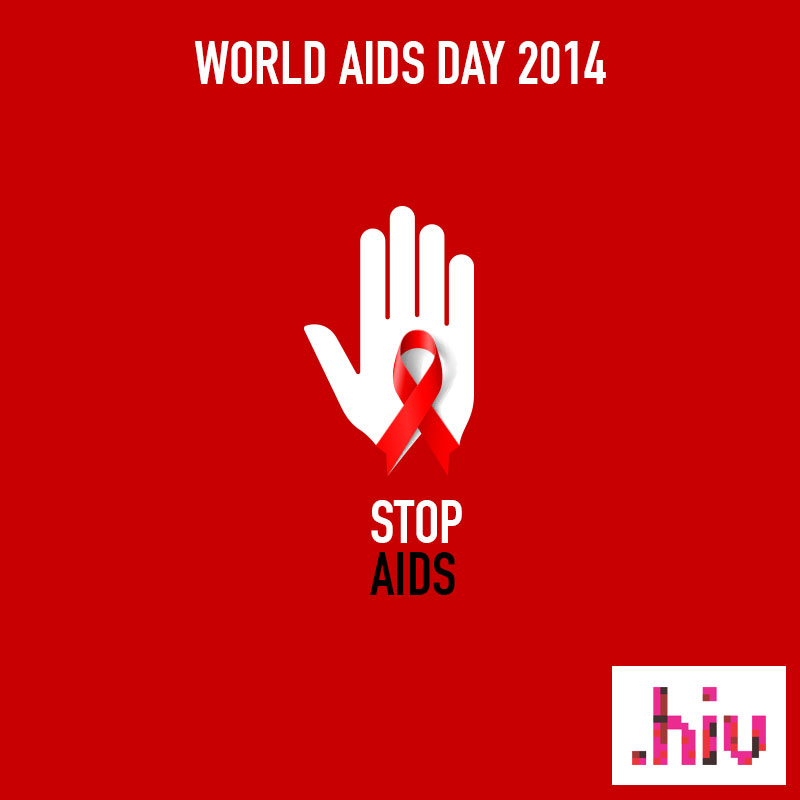 Some months ago we did a podcast with  Carolin Silbernagl of dot HIV who explained that, since effective treatments have been developed for HIV, Aids has become a disease of poverty and inequality. Those who can afford treatment do not get Aids.
"Research has made major steps forward and we are at the point where nobody on this earth has to die of AIDS anymore … This is something that for the moment only stands true for the rich societies in this world and we still face dramatic death rates in the developing world with over two million AIDS-related deaths last year and still rising numbers of infections and it's still one of the biggest humanitarian challenges worldwide, while, on the other hand, the means to treat people effectively are there…"
The dotHIV domain name is designed for corporate philanthropy. A donation is made when the domain is registered, and additional microdonations are released each time the domain is clicked. By promoting a dot HIV domain and encouraging clicks, the so is public awareness of HIV issues also spread, which is why it is compared to purchasing and wearing an emblem such as a red ribbon. Dot HIV is the first Top Level Domain to support a social cause in this way. That's why it calls itself the Digital Red Ribbon.
Related articles