Jean-Jacques Sahel
[ 21:12 ]
Play Now
|
Play in Popup
|
Download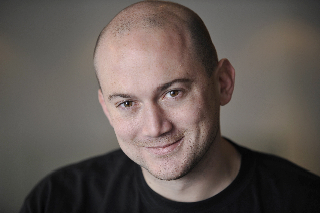 Jean-Jacques Sahel is our guest on today's podcast. He's the Regional Vice-President Europe at ICANN, which is bringing 2,500 delegates to Dublin for its first major meeting in Ireland next week.
Click on the player above to listen to the show, or download it here: 21:12; 12MB; MP3.
ICANN, the Internet Corporation for Assigned Names and Numbers is the non-profit, international organisation, which coordinates the Internet's unique identifiers: i.e. IP addresses and domain names. As Jean-Jacques explains, while that may seem very dry and technical on the surface, in reality the issues raised are of interest to a huge range of stakeholders: industry, politics, digital rights advocates, trademark holders and, of course, law enforcement and governments.
ICANN operates a multi-stakeholder model and participation is free and open to all. The approach is less about regulation or control, and more about achieving consensus and accommodation of a diverse range of interests.
"All these people have got a stake in the Internet, and not one of those groups can simply dictate for the others how everything should be run. So the process that has evolved, in fact, organically, is to bring all these stakeholders together, for them to sit around a table, share expertise, exchange arguments, balance these arguments and try to come together with a common solution on a consensus basis."
That's not easy, he acknowledges, but it tends to achieve results which have buy-in from all stakeholders, and which work as a result.
As a result, he says,ICANN is always interested in increasing the diversity of its participating stakeholders. As they rotate around the globe, each meeting provides a special opportunity for local people to learn about ICANN and to participate.
Participation is free, Jean-Jacques stresses. All you have to do is register online at meetings.icann.org, and then you can turn up to hear discussion at any one of 300 meetings being held in the Convention Centre Dublin next week, from the 18th to the 22nd of October.
A key issue for discussion for next week's meeting is the ongoing process of IANA transition, which sees the US government transition the responsibility for oversight of Internet names to a global multi-stakeholder community.
Technology.ie is brought to you by Blacknight, the 100% Irish-owned web hosting company, and the only Irish domain registrar with ICANN accreditation. We're sponsors of the Gala 'That Night in Dublin' event organised by INEX for the ICANN delegates on Monday night in Dame Lane. For more details: visit ThatNightInDublin.ie!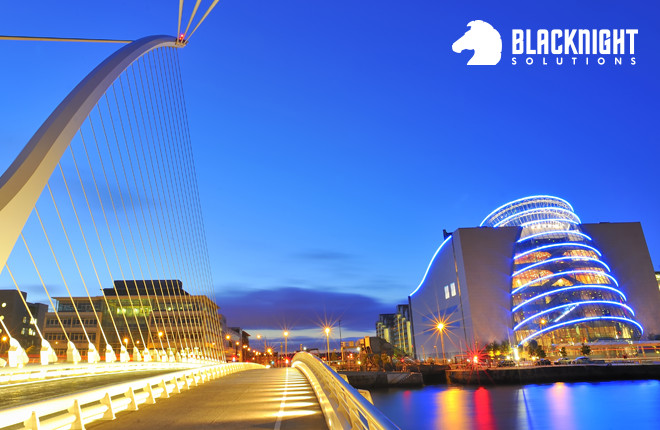 Related articles