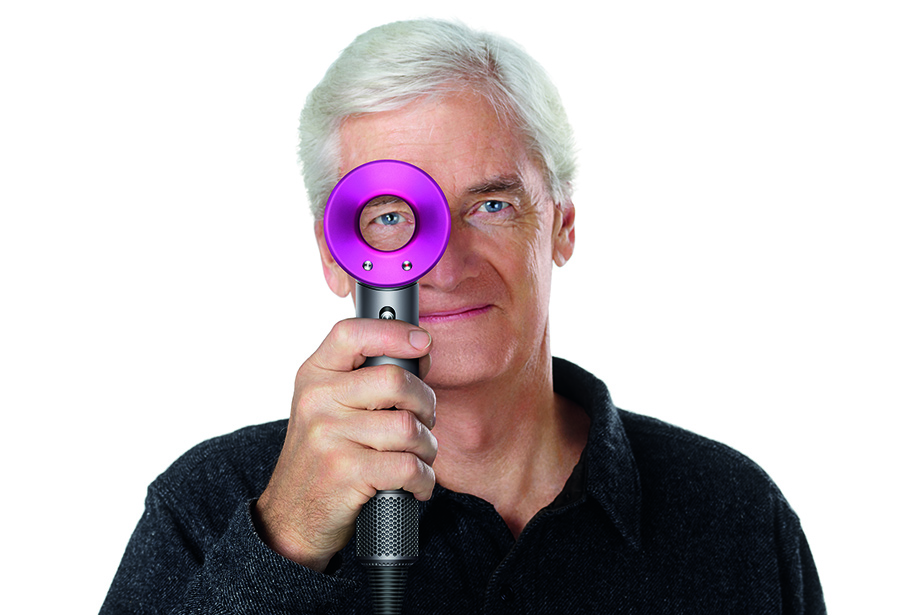 Arnotts has announced that the new Dyson Supersonic hair dryer will be exclusive to purchase from Arnotts department store from mid-June.
The Dyson company made headlines today with the announcement that it has spent four years and invested £50 million in the development of the Dyson Supersonic™ hair dryer including creating a 'state of the art' laboratory dedicated to investigating the science of hair.
Dyson says their engineers set out to rethink the hair dryer, studying hair from root to tip, understanding how it reacts to stresses, how to keep it healthy and how to style it.
"Hair dryers can be heavy, inefficient and make a racket", said James Dyson. "By looking at them further we realised that they can also cause extreme heat damage to hair. I challenged Dyson engineers to really understand the science of hair and develop our version of a hair dryer, which we think solves these problems".
Over four years they tested the product on different hair types and built test rigs which mechanically simulate hair drying techniques. To date over 1010 miles of real human hair have been used in testing.
Over 100 engineers worked on the project, creating 600 prototypes and generating more than 100 patent applications.
The Dyson Supersonic™ hair dryer is powered by the patented Dyson digital motor V9, created in-house by a team of over 15 motor engineers specifically for this machine. It is Dyson's smallest, lightest, most advanced digital motor.
The company claims it is up to eight times faster than other hair dryer motors, and half the weight. In addition, because the Dyson digital motor is engineered to be powerful yet compact it is small enough to be positioned in the handle rather than the head; because of this the machine is engineered for balance. Most conventional hair dryers have the motor in the head of the machine.
Interestingly, the device has been optimised for acoustics. By using an axial flow impeller inside the motor they have simplified the pathway of the air reducing turbulence and swirling. And by giving the motor impeller 13 blades instead of the usual 11, Dyson engineers pushed one tone within the motor to a sound frequency beyond the audible range for humans.
Also, because the motor is small and compact they have been able to embed it in the handle, surrounded by acoustic silencers to further reduce sound. Its inventors say it is a hair dryer engineered to reduce noise, without compromising on speed.
Available from June at www.dyson.ie and exclusively from Arnotts from June. RRP from €399.