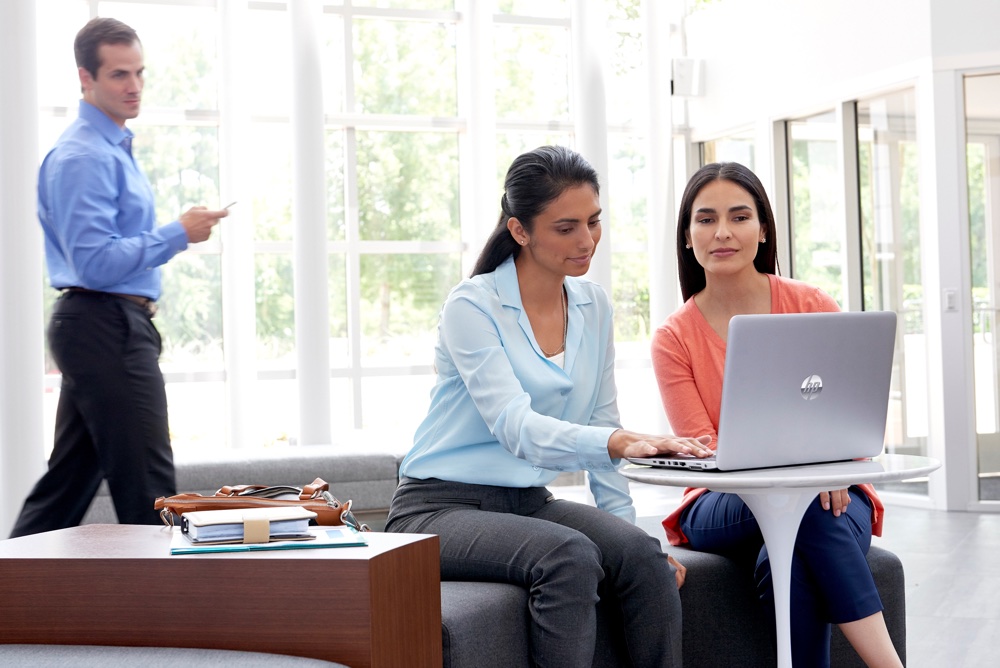 Visual hacking or "shoulder surfing" is a serious security and privacy issue. It's far too easy for people to garner sensitive information by simply snooping what's on someone's laptop screen. Up until now the only way to defeat this issue was to buy a "privacy screen", which you'd affix to your laptop's monitor. Not only are most of these privacy filter screens a bit cumbersome to work with, they also reduce the screen's brightness when you're trying to view non-sensitive data. I've been using one on my laptop for the last couple of years and while I want and need the privacy and security features I wish it was less of a pain to work with.
HP seem to have found a workable solution with the launch of their new EliteBook laptops, the EliteBook 1040 and EliteBook 840 incorporate "HP Sure View" which lets you turn on and off privacy filters with a single keystroke:
Developed with 3M privacy technology, HP Sure View eliminates the need to carry additional tools to guard sensitive information. Users simply press the f2 key to immediately transition the PC to privacy mode, which reduces up to 95 percent of visible light when viewed at an angle, making it difficult for others to view information on the screen.
Here's what it looks like: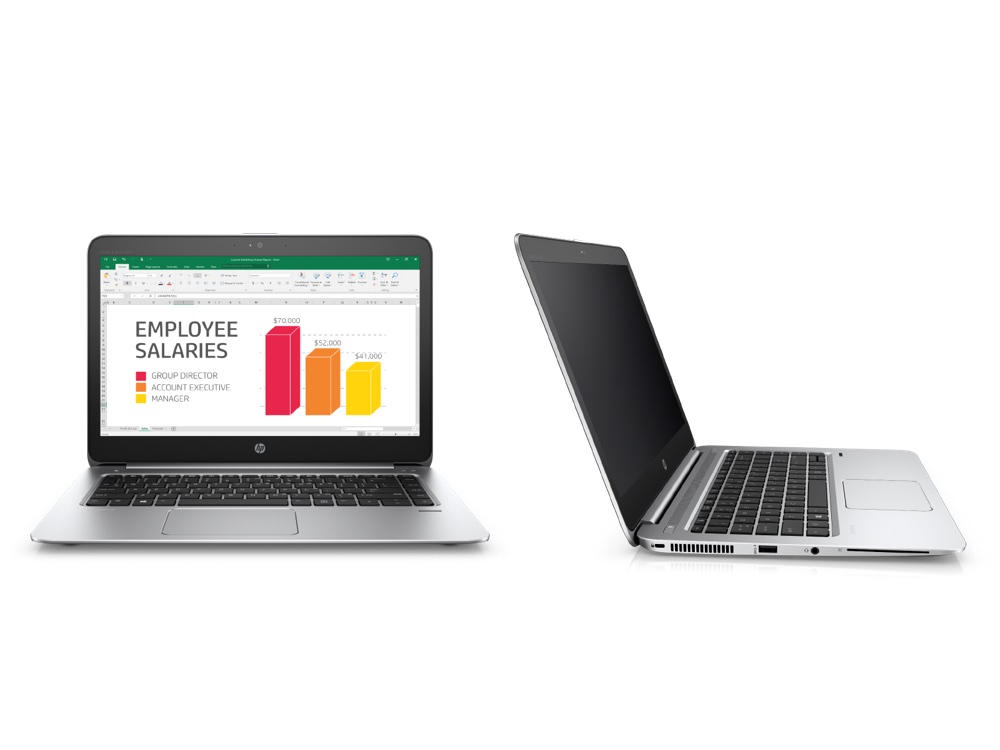 HP Sure View is expected to be available from September as an option on the EliteBook 840 starting at €869 and the EliteBook1040 Full HD starting at €999. For more information on see here.